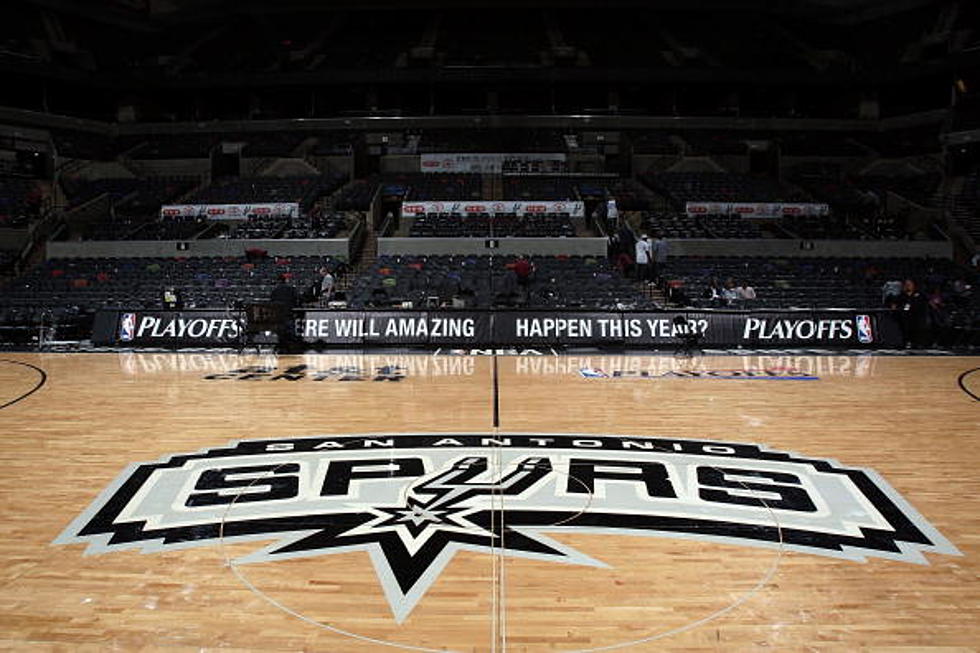 Spurs Preseason Tickets on Sale Now
Getty Images
If you follow the Spurs, you see that they are parting ways with a lot of talent, including Demar DeRozan, Patty Mills, and Rudy Gay. I believe Patty Mills was the last remaining Spur from the 2014 Championship run.  It appears that the Spurs have switched focus from a Veteran Heavy lineup to the Young guns and I am excited about this!  Let see what Dojounte Murray, Keldon Johnson, Lonnie Walker, and Derrick White can do? As their chemistry continues to grow throughout the 2021-222 season, I believe that they can gel enough to possibly sneak as the seventh or eighth seed in the West. We have definitely have the talent, let see what Pop does with this group?
Currently, the Spur's young talent is showing flashes of brilliance in their 2021 Las Vegas Sumer League debut  Flash is usually a term you usually don't associate with the San Antonio Spurs.  Are we heading to the next chapter?
Last week, the San Antonio Spurs announced their five-game 2021 preseason schedule that tips off at home on Oct. 4 and includes three contests inside the AT&T Center. Tickets are on sale now.
The Spurs will tip off the 2021 preseason campaign at home, hosting the Utah Jazz at the AT&T Center on Monday, Oct. 4. Games against the Miami Heat on Friday, Oct. 8, and the Houston Rockets on Friday, Oct. 15 will round out the home slate. The Silver and Black will travel to Detroit to face the Pistons on Wednesday, Oct. 6, and will play the Magic in Orlando on Sunday, Oct. 10.
WEIRDEST DRUG BUST AT THE TEXAS BORDER
TACKLE THESE: Check Out the Best Uniforms In Each NFL Team's History
More From 600 ESPN El Paso