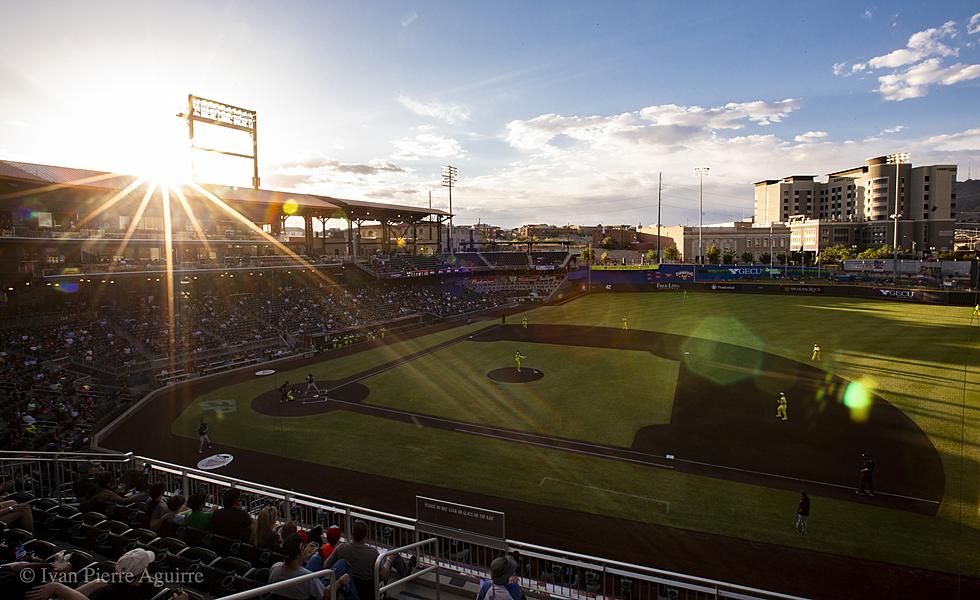 Southwest University Park Returns to Full Capacity
Ivan Pierre Aguirre
Sports will soon be back to normal in the Sun City. MountainStar Sports Group announced this morning that they are returning to 100-percent capacity for all Chihuahuas and Locomotive FC home games. That comes on the heels of their announcement late last week that facial coverings are not required for vaccinated fans but still recommended for non-vaccinated patrons. The end result is that local professional sports will be the first to return to pre-pandemic conditions.
"The El Paso region has made significant progress in the fight against COVID-19 and fans of both teams continue to be very cooperative and respectful of the health and safety protocols put in place at Southwest University Park," MountainStar Sports Group President Alan Ledford said in the official release. "We are pleased to join many teams and venues across the state and country which are safely returning to full capacity and to welcome back the amazing fans of both the Chihuahuas and Locomotive."
Despite returning to full capacity, Southwest University Park will continue to implement health and safety protocols for all games and matches. Fans will still have an opportunity to use hand sanitizer stations and thorough cleaning and sanitization of the facility before, during, and after events.
More From 600 ESPN El Paso