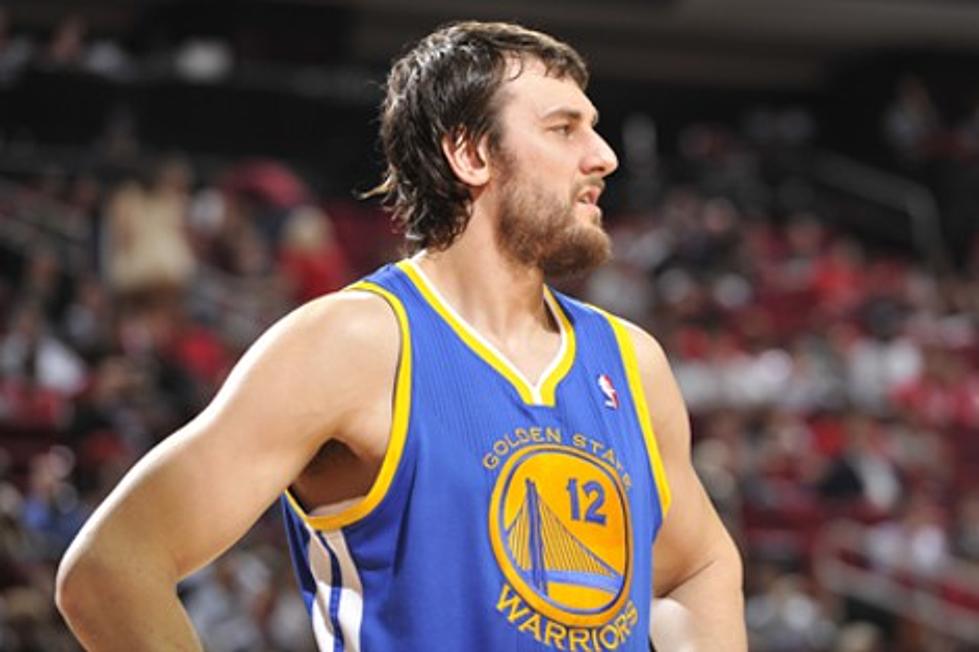 Report: Sixers to Express Interest in Andrew Bogut
Getty
The Sixers have added a lot of new faces in their quest to make a deep playoff run this season, but they might not be done.
According to Shams Charania, Senior lead NBA Insider for The Athletic and Stadium, the Sixers and Warriors are two of the teams that have their eye on veteran big man Andrew Bogut.
Bogut, was was a part of the Warriors 2015 NBA title team, along with their 73 win team the following season,  was the MVP and DPOY in the Australian NBL this season.
The former No. 1 overall pick is now 34-years of age, and would most likely see limited minutes as a backup center for whatever team he decides to play for.
Keep in mind, the Sixers do have three ties to his native Australia, with Ben Simmons, Jonah Bolden and head coach Brett Brown who coached the Australian national team.
More From 600 ESPN El Paso