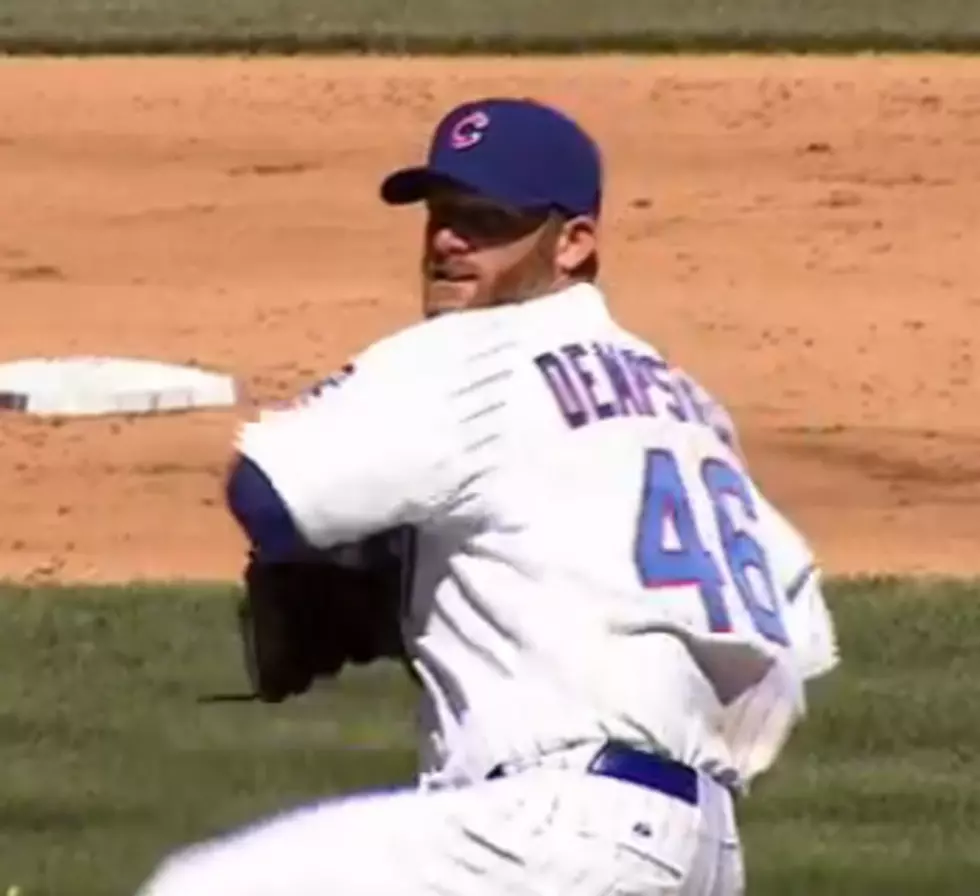 MLB Trade Deadline Headlines: In a Nutshell
YouTube/ESPN
I'll give you him for them and them for him -- plus some cash, a pair of minor leaguers and a pair of shoes for a shot at a veteran and so on. Some trades came as surprises, others fell quietly into place and some barely beat the buzzard.
The MLB's non-waiver trade deadline was today at 2 PM. While a number of teams made moves yesterday, today was just as busy. The Braves acquired left-handed pitcher, Paul Maholm and outfielder, Reed Johnson, from the Chicago Cubs. The movement in Chi-town didn't end there. The Cubs sent catcher Geovany Soto to the Rangers. But the big news broke right as the deadline approached -- Ryan Dempster would be sent to the Rangers in exchange for two minor leaguers, Class A third baseman, Christian Villaneuva and pitcher Kyle Hendricks.
Dempster, with a 2.25 ERA, will make his debut as a Ranger on Thursday in the last game of a four-game series against the Angels. Dempster's career comes full-circle, as he was drafted by the Rangers in the third round in the 1995 First-Year Player Draft.
The Dodgers acquired right-handed reliever, Brandon League  from the Mariners and Shane Victorino from the Phillies. The Pirates and Blue Jays made an exchange involving outfielder, Travis Snider and pitcher, Brad Lincoln.