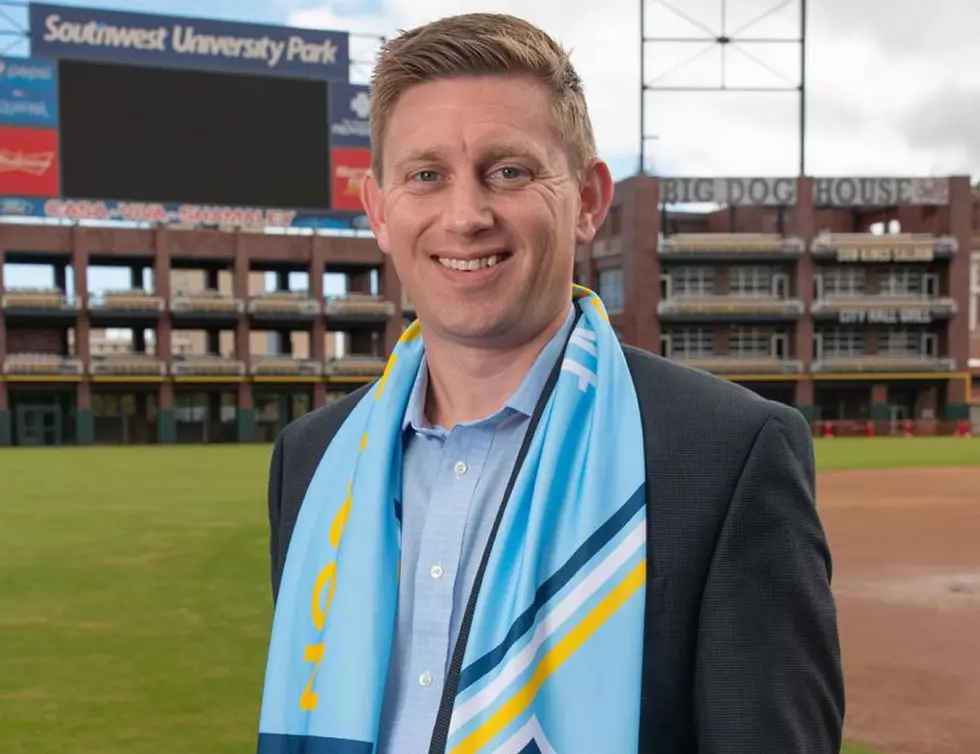 Locomotive To Host First El Paso Sports Event With Fans In COVID Era
Jorge Salgado
Earlier this week El Paso Locomotive FC announced that fans would be allowed to attend Saturday's match against Real Salt Lake. The match is scheduled to kickoff at 730pm at Southwest University Park. 800 Fans will be allowed to attend in what will be the first public sporting event in El Paso in the COVID-19 era.
General Manager, Andrew Forrest, gave an exclusive interview to 600 ESPN El Paso to comment on the tremendous effort that the Locos front office has undergone to make a soccer match with fans in attendance a reality.
The effort has been one that has been going on since the cancellation of the USL season in March. Forrest commented, "We've been working on this since late March. We didn't know when we would be able to have fans back in the building, but we needed to be ready for when that was. Whether it would be July 11th when we restarted or when it would make sense. We felt that now would be the right time to try and do it. The plans have changed and changed again a third, fourth and fifth time to get it right. We feel after auditing other teams in the USL, the MLS and other sporting teams not just in this country but in Europe as well we've put together a comprehensive plan that we feel makes sense for El Paso and for our building."
As for previously aborted plans earlier this summer once the season started the Locos GM said, "We constantly had to revisit and reanalyze based on the news and what was going on in the country and across the world so that when we would reopen we would do it at the highest level of safety for not only our fans, but our players and our staff."
Of course the El Paso USL Championship franchise had to work with the local government to make the return of fans a possibility. An effort that was great, Forrest commented, "It's been great working with the city. We have a main point of contact and if we were going to make any decision we wanted them to be onboard, and if we had any questions we would talk to them first before we made any announcement. We walked and talked through things to make sure we were all on the same page and united front. We both agreed with the direction that we were looking at going so it been a harmonious and quite frankly easy relationship with the city to make sure we are abiding by all the rules not just locally, but at the state and federal level to have the best interest of everyone at the stadium during a game."
Saturday's match will be a big deal and memorable event in the young history of this franchise, so how does it compare to the teams inaugural home match???
The Locos front office leader said, "Our home opener last year was a hundred times more intense than this. 800 people we can do this. Still, planning this has been arduous, it been tedious at times because there is a lot of information that's constantly coming out, but we've evolved, pivoted and changed with information and right now we feel we can and will put on a great and safe, entertaining game on Saturday that everyone will feel safe in attending."
As for a final to fans in attendance on Saturday night, Forrest said, "Expect great time and a safe time, but have patience. This is new for everybody, this will be the first time we put a game on in this conditions with fans, this will be the first time fans come into our building for a Locomotive game. So this is new, we're well prepared to handle this but there may be some hiccups with policy. But if everyone wears a mask and comes in with an open mind and some patience it'll be a great time as always."
More From 600 ESPN El Paso