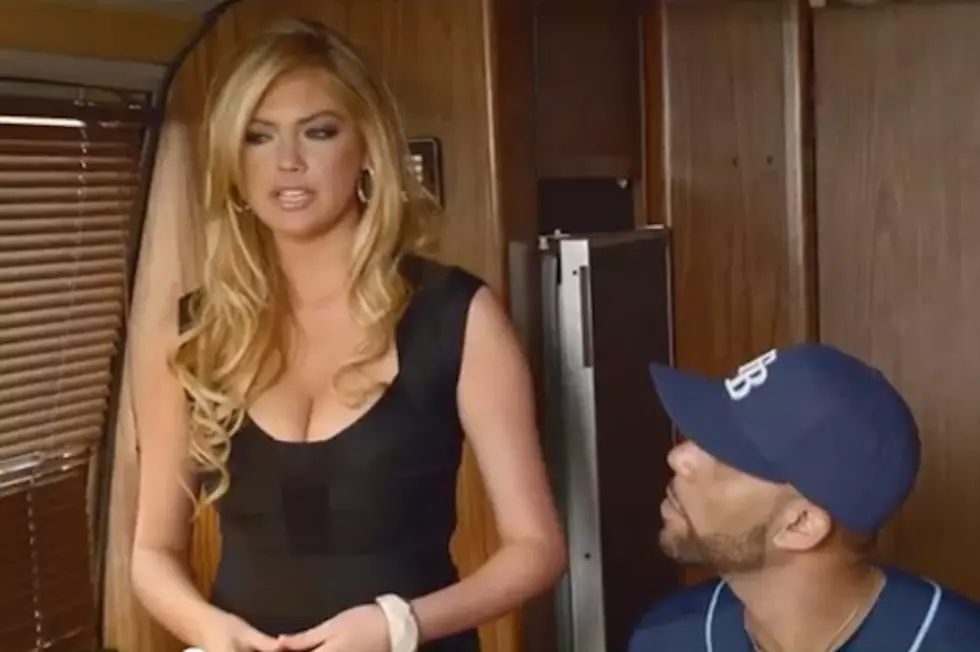 Kate Upton's MLB 2K12 Commercial Knocks it Out of the Park
YouTube
This Kate Upton MLB 2K12 commercial might the best video game commercial ever.
Much like the major league players in this commercial for MLB 2K12, we've got no idea what Kate Upton is talking about, we'll just pretend to listen and try to keep our drooling gaze above her neck at all times. It's probably hard enough for them to concentrate considering the fact they are getting MLB 2K12 from Kate Upton in the back of a creepy van.
Honestly, when Upton appears in our dreams, she does make mention of 'finger mechanics' but we didn't know it had anything to do with a video game.
More From 600 ESPN El Paso