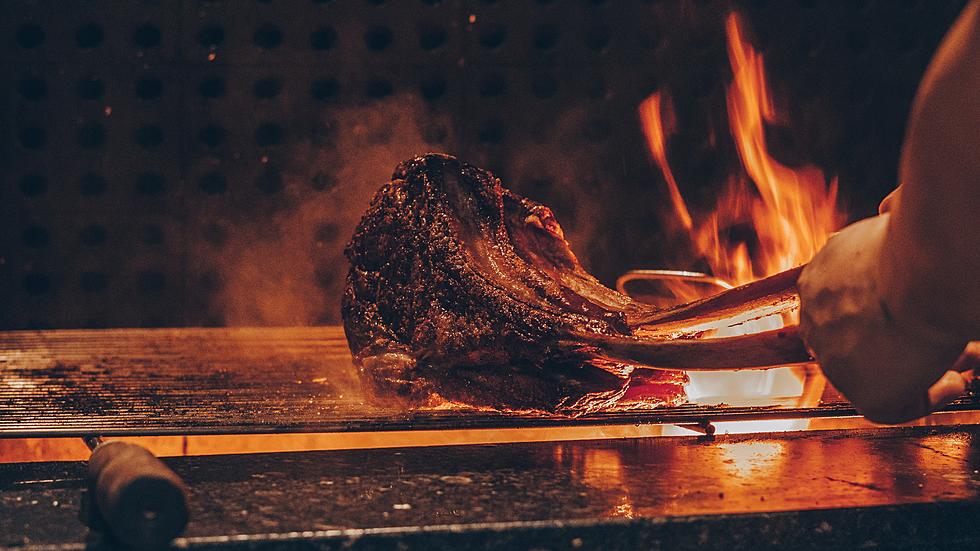 The Best Prime Rib Special In Texas Can Be Found Near Dallas, TX
Photo by Emerson Vieira on Unsplash
If Love Big Juicy Cuts Of Beef But Also Love A Great Deal, Then Make Your Way Over To The Dallas, TX Area.
Its been awhile since I enjoyed a REALLY GOOD cut of Prime Rib which many folks (including myself for awhile) thought was just another cut of steak.
Come to find out that prime rib is a "roast" not a steak and while its super popular its also EXPENSIVE which is why many restaurants offer "specials" on it.
While there's lots of East Texas restaurants serving up "prime rib" specials, who has the "best of the best" in the Lone Star State? We checked in with the site Cheapism to find out.
They Checked Out The Best Prime Rib Specials In All 50 States.
According to Cheapism, Jasper's in the Dallas suburb of Richardson has the best prime rib special in Texas. Located at 1251 State St, Ste 950, Jasper's describes themselves as "a comfortably upscale restaurant featuring Gourmet Backyard Cuisine".
If You Want The Prime Rib, Head Over There On Thursdays.
Their Thursday Prime Rib Special features a 12-ounce prime rib with a loaded baked potato for $28 and this will make your taste buds happy: Any bottle of wine is half-price. That's a pretty good deal and the ambiance is very nice so it maybe worth the trip to go check them out.
According to their website, Jasper's offers a 50% discount on individual entrees to all healthcare professionals, police, firemen, EMTs and military members when you show your ID so go enjoy some good prime rib and wine!
The Best Damn Sandwiches In East Texas
If You're In The ETX, You HAVE to try these sandwiches from local restaurants in the area. You won't be sorry!
Pics of the Endless R Ranch Currently For Sale in Tyler, Texas
This 126+ acre ranch is for sale with the current list price of $3,999,000.
7 East Texas in East Texas That Guy Fieri Needs to Visit
The television personality known for making and eating delicious foods would truly enjoy visiting these 7 restaurants in East Texas.