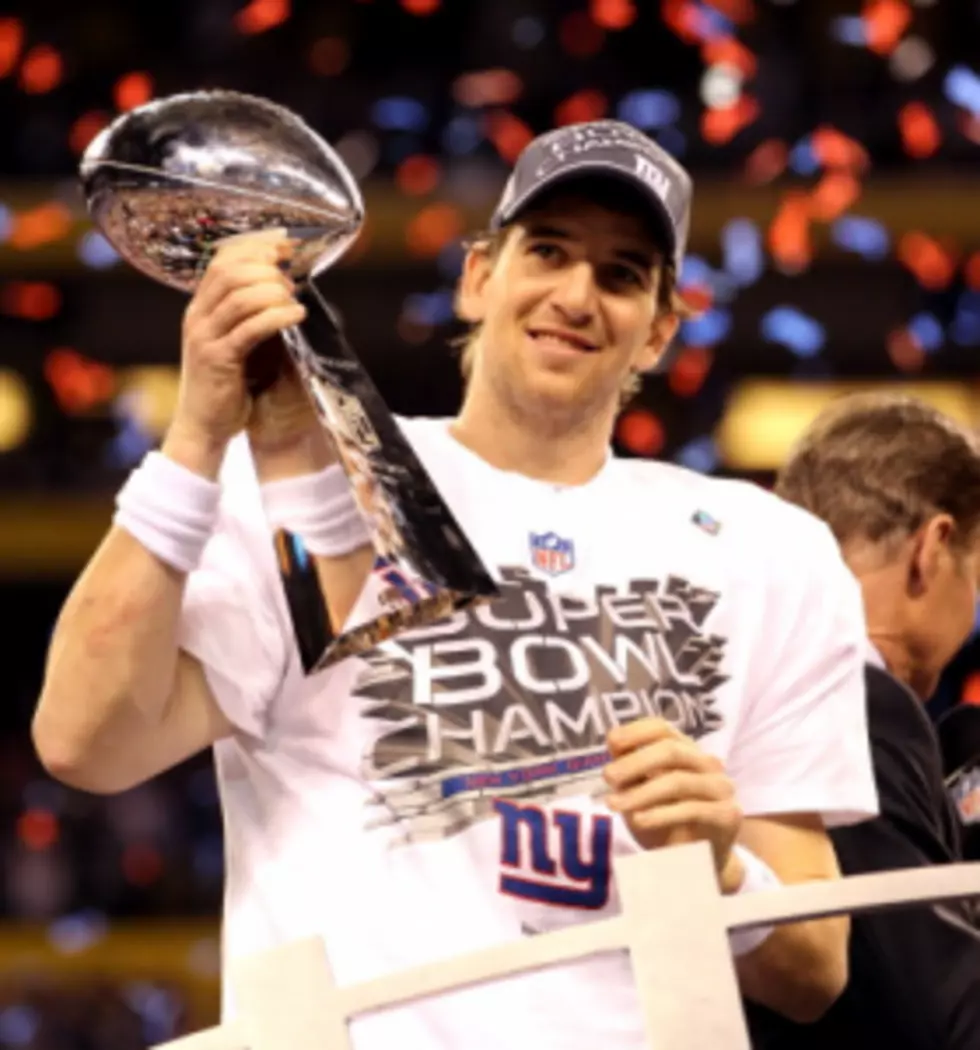 In An Injury Free Season, Who Wins The Super Bowl? [Poll]
The NFL officially gets underway this sunday with the Hall of Fame Game (which you can listen to starting at 5:30pm right here on 600 ESPN El Paso) in which the Arizona Cardinals play the New Orleans Saints.
The beauty of the NFL is that most of the teams are competitive.  As matter of fact for that last 9 seasons, a team that has finished last in their division has won it the following year. One of the biggest factors that determines how a season goes for a team is injuries.
That being said, if a every team went injury free for the entire season...who would win the Super Bowl?
More From 600 ESPN El Paso