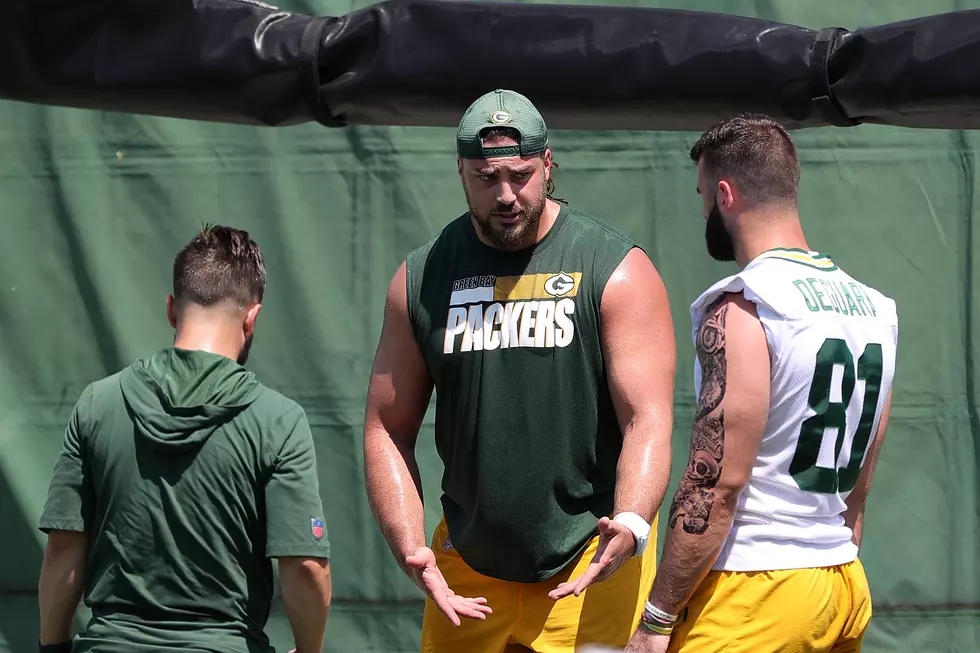 He'll Be Bakh: Packers Re-Structure All-Pro Tackle's Contract
Getty Images
There was some definite uncertainty regarding the future of Packers All-Pro Left Tackle David Bakhtiari heading into this offseason.
Despite a Hall of Fame caliber start to his career, the veteran has missed significant time in the past two seasons due to his prolonged recovery from a 2020 ACL injury.
On Friday, the situation between the veteran and the Green Bay Packers became more clear, as the team has announced a re-worked deal.
Per AcmePackingCompany:
"It's another maximum-value contract restructure for the Green Bay Packers on the final Friday before the 2023 league year begins. The Packers have reportedly restructured David Bakhtiari's contract, shifting between $7.5 million and $12 million of salary cap money out of the 2023 season and into future years."
Source: Acme Packing Company
10 Smallest Towns in South Dakota
South Dakota is loaded with small towns in every corner of the state. But where are the smallest towns in the
Mount Rushmore
state? According to the latest census data, here are the ten smallest towns in all of South Dakota.
More From 600 ESPN El Paso