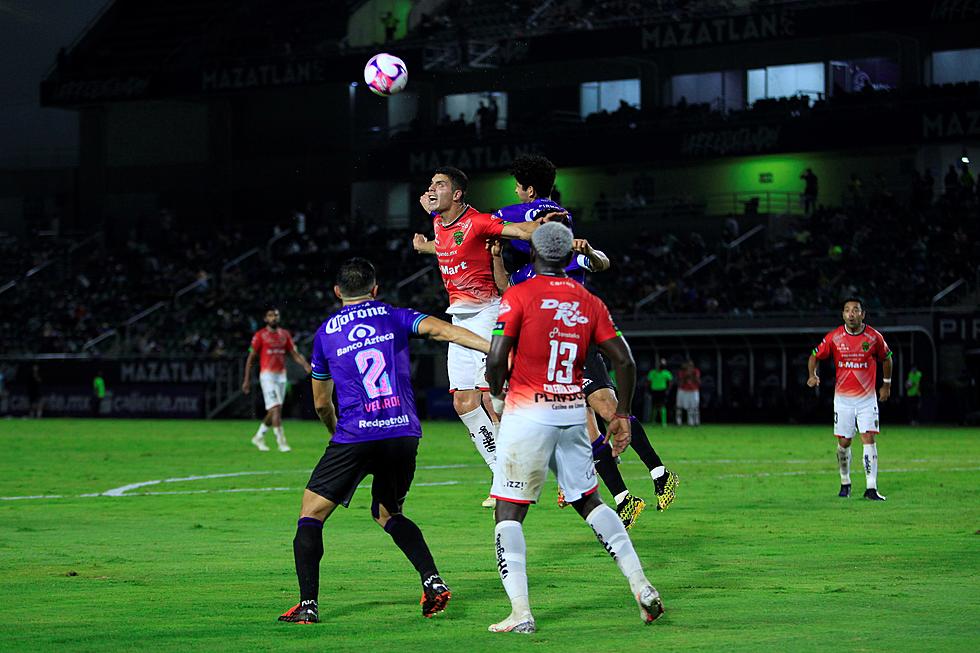 FC Juarez Looking for Improvement and Points Against Mazatlan
FC Juarez.
Bravos de FC Juarez will be looking for their second victory of the season tonight against Mazatlan FC in a home match at Benito Juarez Olympic Stadium in match week 7 of the 2021 clausura season of the Liga BBVA MX. The Bravos will look to put their awful performance that led to a 4-0 defeat at Puebla last Friday behind them and proceed with accumulating points to solidly get in the playoff hunt.
FC Juarez will be hosting a Mazatlan that comes into tonight's match with 7 points on the season as a result of 2 wins, 1 draw and 3 losses good enough to currently be in 11th place in the general standings table and undoubtedly looking to improve.
The Bravos currently find themselves in 16th place out of 18 with only 5 points after 5 matches (the Bravos have one match in hand, as they are pending their week 5 match match against Tigres) as a result of 1 win, 2 draws and 2 losses.
Despite having a full week to prepare for tonight's week 7 match, the freezing weather that has struck the region has limited the Bravos ability to prepare. Defensive midfielder and undeniable starter for the Bravos, Jefferson Intriago commented on that circumstance yesterday. Regarding the matter, Intriago said, "Truth is, it has been a unique week as to how we usually go about preparing for a match because of the weather. But the entire team is in this together, to face challenges like these, that is why we are professional soccer players. Now it's our job to focus on maximizing playing on our home field into the biggest advantage possible."
Regarding last week's 4-0 defeat, Intriago did not hold back commenting, "It was an ugly match for us, for all of us, from the front office, to the coach staff, to the players. Now its up to each of us to turn this thing around and not let it happen again. That can start by obtaining 3 points on Friday."
Tonight's match will is scheduled to kickoff at 830pm MST. The match will be televised on TV Aztec digital channel 20.1 and on TUDN, DirecTV ch. 464/ Spectrum ch. 444.
More From 600 ESPN El Paso