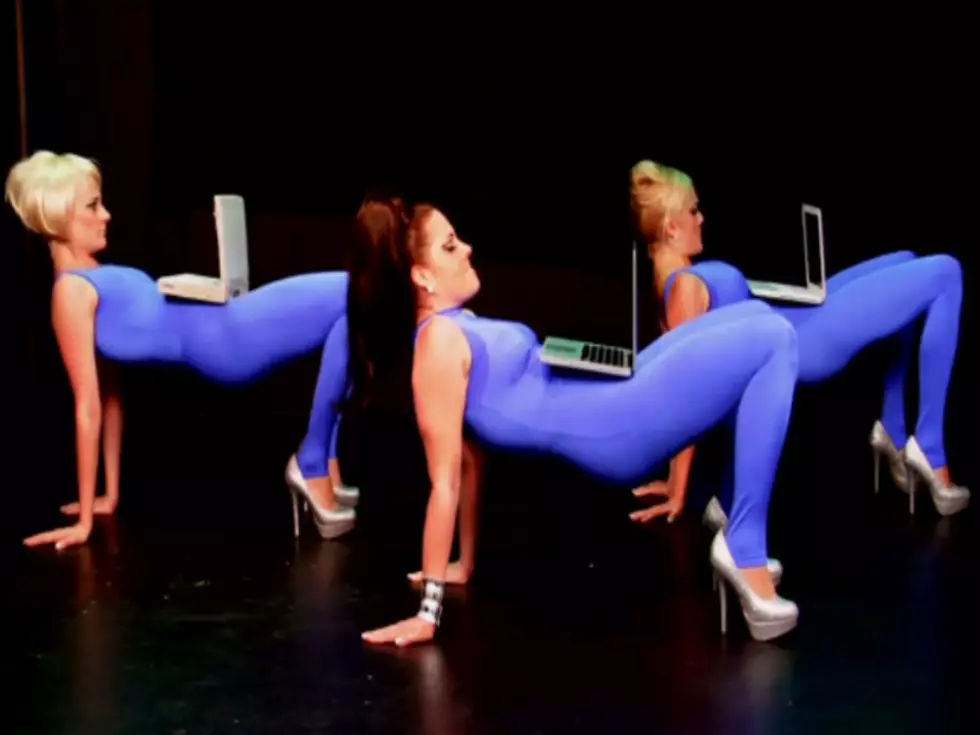 Don't You Wish Everyone Was Amazing as They Seem on Facebook? [VIDEO]
If you've been on a single date thanks to a Facebook connection then the sentiment in this video will probably ring true.
You know how it is. You have great conversations with someone online only to meet them in person and find out they're a complete dud. Or, you think it's going great online, so you meet for coffee and suddenly, the next time you hit the internet for some webulation (web-based stimulation), all you hear are crickets.
Probably, because she likes you online on Facebook.
Fair warning: This song will also get stuck in your head.
More From 600 ESPN El Paso