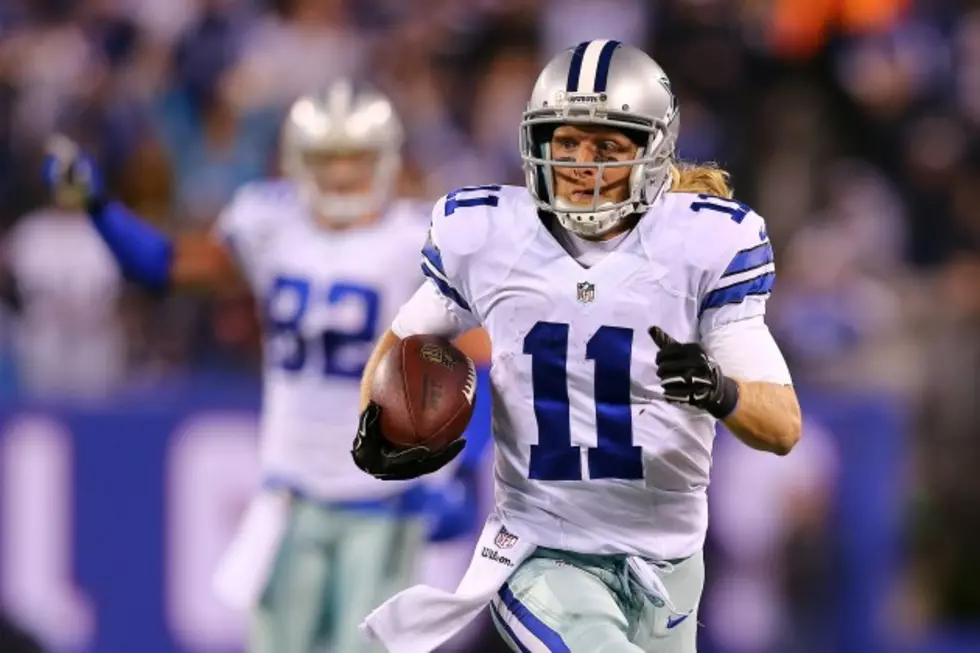 Dallas Cowboys Sign WR Cole Beasley to Four-Year Contract
Elsa, Getty Images
The Dallas Cowboys have reached an agreement with wide receiver, Cole Beasley, that will keep him on the team for another 4 years.
According to CBS Sports, the deal is worth $13.6 million dollars over 4 years, with a chance to make over $15 million, depending on how he performs.
Beasley caught 37 passes for 420 yards with 4 touchdowns for the Cowboys, to become a big weapon for an offense that ranked 9th in the NFL in 2014. In fact, in the last 6 games of the season, including the playoffs, Beasley snagged 22 passes for 271 with 3 touchdowns.
The Cowboys originally signed Beasley in 2012 as an undrafted free agent.