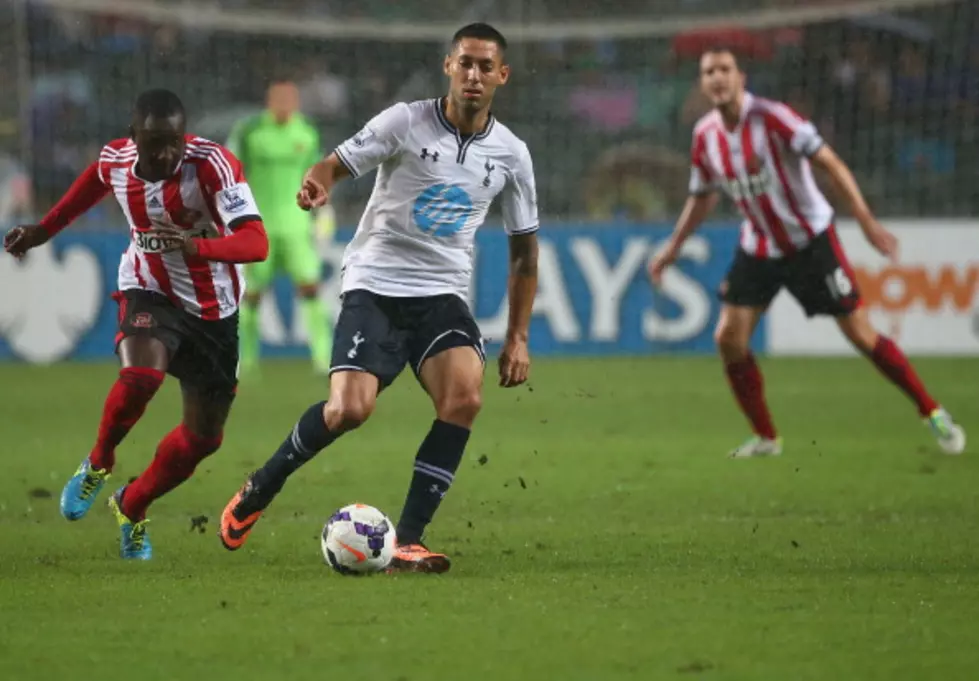 Clint Dempsey Leaves Tottenham For MLS, Seattle
(Photo by Robert Cianflone/Getty Images)
LONDON (AP) — Tottenham says United States forward Clint Dempsey is returning to Major League Soccer, ending his six-year spell in English soccer.
The 30-year-old Dempsey played for the New England Revolution from 2004-06 before joining Fulham in 2007. He moved to Tottenham last summer and scored 12 goals in 43 games, but wasn't a regular.
Tottenham says in a statement Saturday "we have reached agreement with Major League Soccer for the transfer of Clint Dempsey," adding "we wish Clint every success for the future."
More From 600 ESPN El Paso