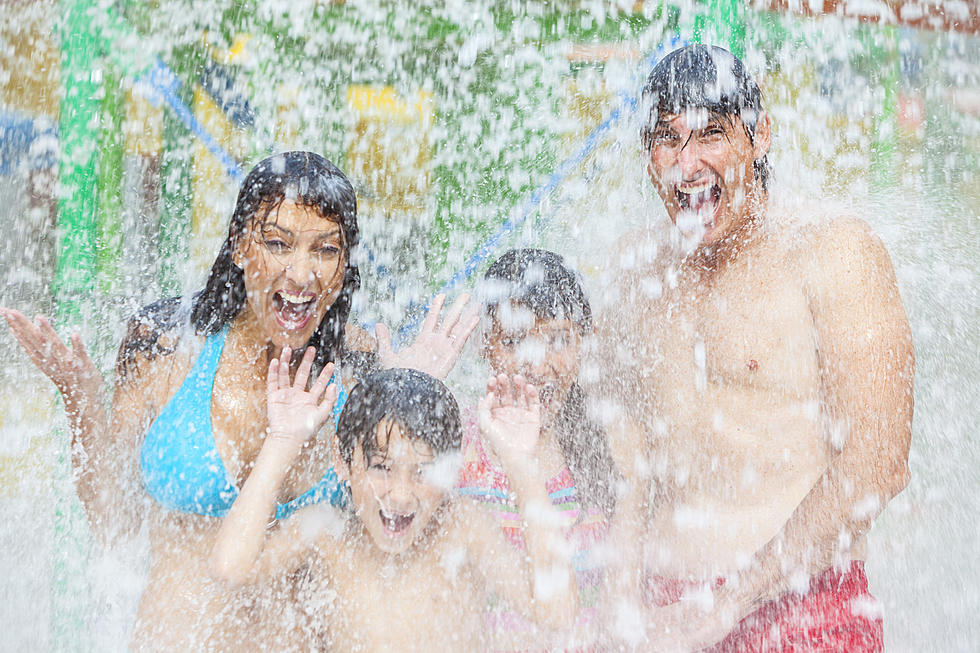 City of El Paso Gives Us a Peek at New Neighborhood Water Parks
Thinkstock
Plans by the City of El Paso to open four water parks across the city this summer were put on hold due to COVID-19.
Alas, the big in-person reveal will now have to wait until the summer of 2021. Until then, work on the water park interiors, landscape and parking lots will continue.
Below is a video the Capital Improvement Department released showing their progress and that of the community centers currently under construction. Funding is coming from the 2012 Quality of Life bond and the 2017 Capital Improvement plan.
All of the neighborhood water parks – Camp Cohen, Chapoteo, Lost Kingdom, and Oasis -- have their own unique theme. Lost Kingdom in Central El Paso for example has a Mayan ruins theme.
While they all have the same basic water features, such as water slides, lazy river current channels and kiddie playgrounds, each has one signature feature, as well. Oasis, for instance, features El Paso's only surfing machine.
Camp Cohen
Location: former Cohen Stadium site in Northeast
Theme: Summer Camp
Chapoteo
Location: Lower Valley, 1225 Giles Rd in the Mission Valley area
Theme: Fiesta, inspired by local culture
Lost Kingdom
Location: Central, 6001 Hughey Dr by Ross Middle School
Theme: ancient Mayan ruins
Oasis
Location: Eastside Regional Park, near the intersection of Montana and Hueco Club Road
Theme: Resort-style retreat
KEEP LOOKING: Look Inside George Strait's Spectacular Mansion
More From 600 ESPN El Paso