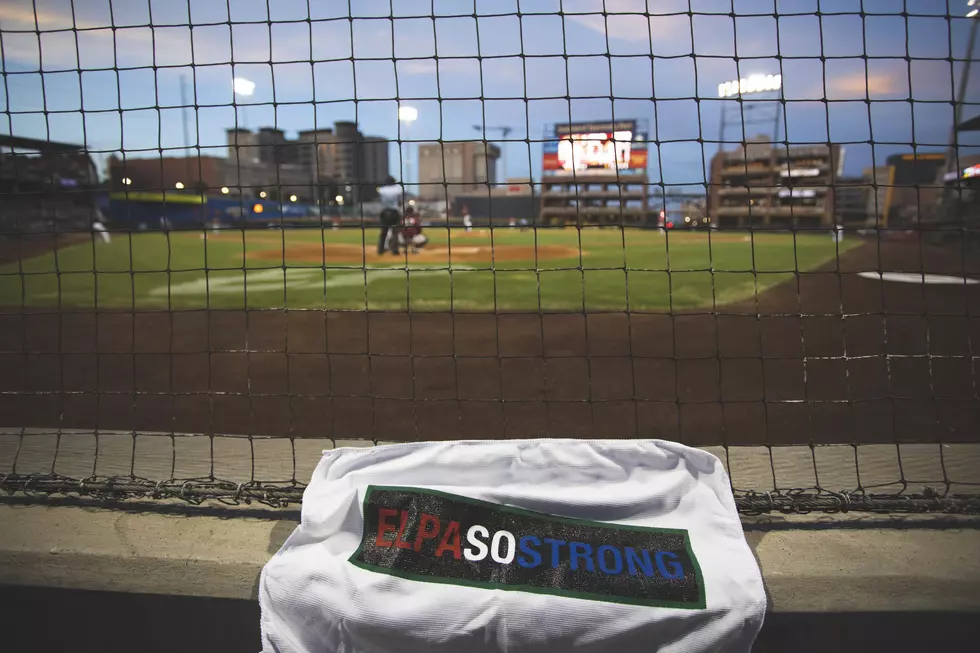 '915 Night' Could Become El Paso Fixture Every August 3rd
Jorge Salgado/AP
Tonight was supposed to be a gathering at Southwest University Park to remember the 23 lives that were lost one year ago. It was also going to be a celebration for El Paso and for people in this community to reflect on all of the great things that come with living in the Sun City.
In an interview earlier today on SportsTalk, El Paso Chihuahuas vice president Brad Taylor said that the team had planned a special "915 Night" for tonight as the El Paso Chihuahuas hosted the Omaha Storm Chasers. Instead, the entire 2020 Minor League Baseball season was wiped out due to the pandemic.
"We wanted it to be a night where we celebrate what's great about our city," Taylor told 600 ESPN El Paso.
"We can remember, but we don't want to dwell on the bad. We can celebrate what's good and what makes the 915 what it is. I think if there's ever a chance for (the Chihuahuas) to be home on that date in the future, we are going to ask for it."
I love the idea about the Chihuahuas and/or El Paso Locomotive FC turning August 3rd permanently into "915 Night". It is a date that should be reserved for either professional El Paso club to host a game each year so that fans can come together and celebrate this great city and what it means to be from the 915. Like Taylor said, we will always remember the 23 lives that were lost on this day, but celebrating what is good about El Paso every August 3rd is a tradition I hope we develop in the borderland.
More From 600 ESPN El Paso