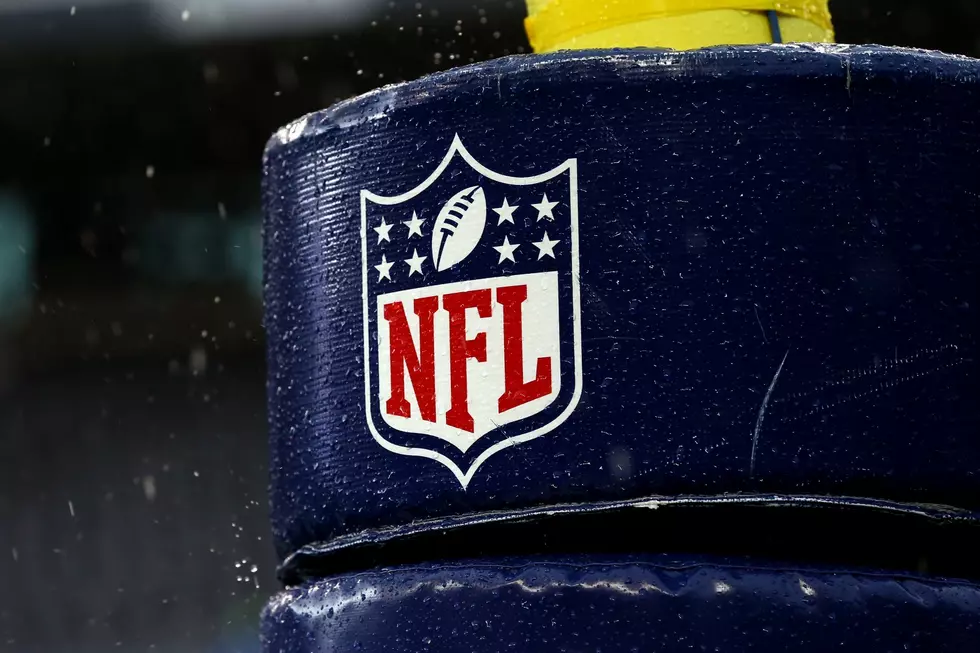 2020 NFL Draft Winners, Head-Scratching Picks from Round 1
Getty Images
Round 1 of the 2020 NFL draft is over, and it was a blast, though not quite as chaotic as I anticipated. In fact, for the first time since 2015, there were no trades in the top 10 picks, and it was a lot of chalk early. Then it got a little wild, with a few reaches for cornerbacks, the Packers taking a quarterback and the SEC ending up with 15 prospects in the top 32 picks.
The Cincinnati Bengals have their next franchise quarterback. And the task ahead of him could not be any clearer. Months of speculation ended Thursday night when the Bengals selected former LSU standout Joe Burrow with the first overall pick in the NFL draft. With this year's event taking place virtually because of the coronavirus pandemic, Burrow celebrated with his family and put on a Bengals hat from his home in Athens County, Ohio.
The draft continues with Rounds 2-3 on Friday at 5:00 PM and Rounds 4-7 on Saturday at 11:00 AM. Follow the NFL Draft on ESPN 99.1 and our free branded app.
© 2020 ESPN Internet Ventures. All rights reserved. This material may not be published, broadcast, rewritten or redistributed.
Enter your number to get our free mobile app
TACKLE THESE: Check Out the Best Uniforms In Each NFL Team's History
More From 600 ESPN El Paso