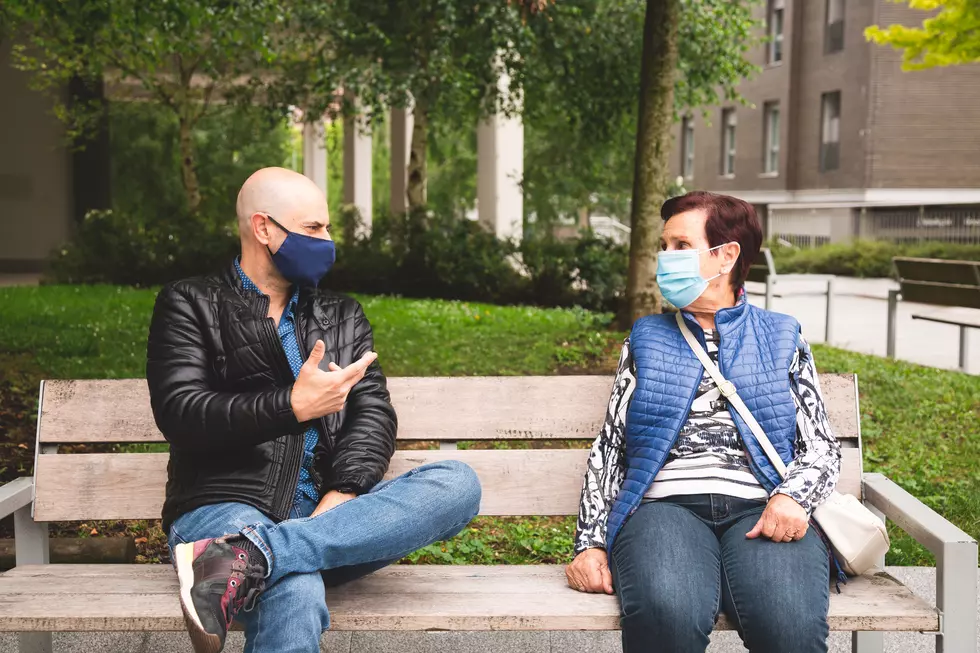 Sun Metro Offering Rides To COVID-19 Vaccination Sites
ASIFE
The vaccination effort continues in the Borderland and everyone is working together to get as many people as possible vaccinated. While the City of El Paso now has several vaccination sites where people can go and get poked, sometimes the biggest issue isn't getting the appointment, it's finding a ride there.
Thankfully, various groups are working together to try and find people rides so they can make it to their vaccination appointment. Starting this week, Sun Metro will be offering free rides to get people to their COVID-19 vaccination appointments.
Free rides will be offered to these vaccination sites:
El Paso County Coliseum, 4100 E. Paisano Drive
El Paso Convention Center, 1 Civic Center Plaza
West Side Vaccination Site, 7400 High Ridge Drive
Passengers simply need to show their confirmation of their appointment on their mobile phone to the Sun Metro operator. They will then get a ride to the vaccination site where their appointment is scheduled. For more information on Sun Metro, please call (915) 212-3333 or check their Facebook page and Twitter.
Uber is also teaming up with Walgreens to offer free rides to COVID-19 vaccination appointments. Once you book your appointment, you will receive an email for you to book your free ride through Uber, per Engadget.
Enter your number to get our free mobile app
READ MORE: Here are 50 ways you can improve your work from home lifestyle
More From 600 ESPN El Paso