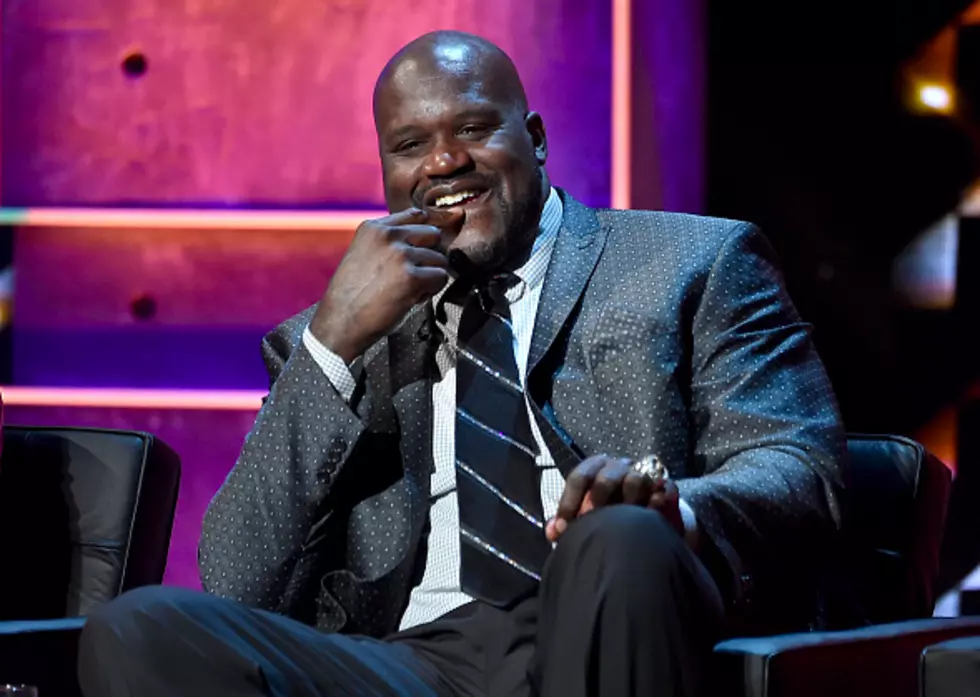 Shaq, Allen Iverson Lead Hall of Fame Class
getty images
Shaquille O'Neal, Allen Iverson, Tom Izzo, Sheryl Swoopes, Yao Ming and Jerry Reinsdorf have been inducted into the Basketball Hall of Fame
O'Neal was a 15-time All-Star who was the NBA MVP in 2000 and a three-time NBA Finals MVP.  Iverson was an 11-time NBA All-Star who was named rookie of the year in 1996-97. The top overall pick in the 1992 draft.
Izzo, the Michigan State coach, won a national title in 2000 and has taken his team to the Final Four seven times. Swoopes helped Texas Tech to a national title, won four titles with the Houston Comets, was a three-time WNBA MVP and won three Olympic gold medals.
Yao was the top overall pick in 2002 and was an eight-time NBA All-Star playing his entire career for the Houston Rockets. Reinsdorf has been the owner of the Chicago Bulls and White Sox for more than two decades.