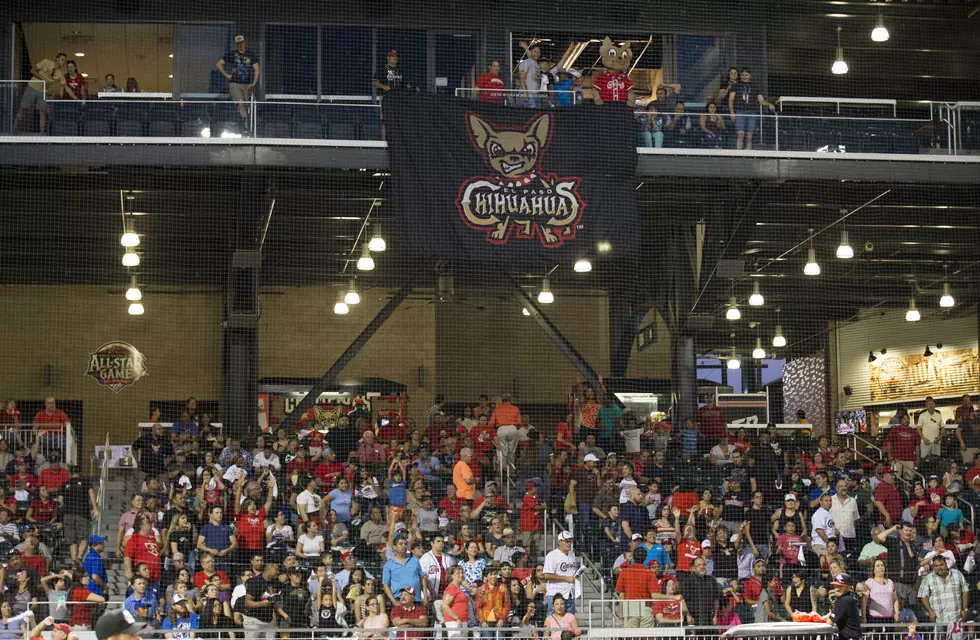 Memphis Captures PCL Championship and Ends Chihuahuas Season
Ivan Pierre Aguirre for the El Paso Chihuahuas.
Despite winning games three and four at Southwest University Park, the El Paso Chihuahuas did not have one last trick up their sleeve. Instead, the Memphis Redbirds, backed by a great pitching effort from Matt Pearce, defeated the Chihuahuas 3-1 last night to win the 2017 PCL Championship.
The Chihuahuas trailed by two runs in the 8th inning, but they had runners on first ad third with two out when Nick Buss hit a line drive down the first base line. Instead of extra bases, Redbirds first baseman Patrick Wisdom made a great play to snag the ball and end El Paso's rally. Then, the Chihuahuas had runners on first and second base with nobody out in the 9th inning, but Memphis closer Josh Lucas retired the next three El Paso hitters to win the game 3-1. For the Redbirds, it is their first PCL title since 2009, but the second time that a sports team from Memphis won a championship in El Paso. UTEP hosted Memphis in the 2011 C-USA men's basketball championship, and the Tigers rallied from 12 points down in the final six minutes to stun the Miners 67-66 at the Don Haskins Center and advance to the NCAA Tournament.
More From 600 ESPN El Paso