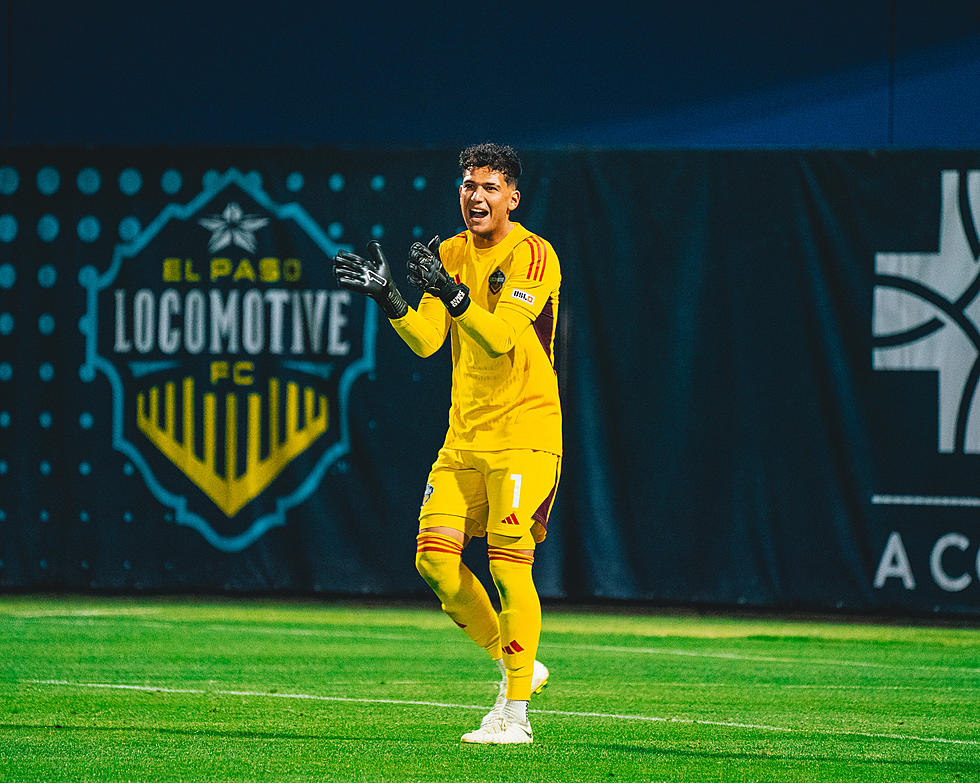 Locomotive Return Home Against Pittsburgh Riverhounds SC
El Paso Locomotive FC.
After a two week break in action El Paso Locomotive FC will return to regular season action this weekend when they welcome Pittsburgh Riverhounds SC to Southwest University Park in downtown El Paso for the first time on Saturday night.
El Paso will be looking to string two wins in a row for the first time this season and extend their current unbeaten streak to four matches as they are coming off of a 1-0 win against Orange County SC. The Locos have not lost a match in league play since losing to Detroit City more than a month ago.
Meanwhile, Pittsburgh will be coming into the Borderland for the first time fresh off of a 2-0 win against the RGV Toros at home last weekend. The Riverhounds are currently in fourth place of the eastern conference of the USL Championship as a result of two wins, three draws and only one loss. They have only allowed four goals all season long, the fewest of any team in the eastern conference.
Meanwhile, the Locos will look to improve their position in the western conference where they currently find themselves in seventh place.
These two teams have only met once previously, last May El Paso traveled to the state of Pennsylvania and fell to Pittsburgh 1-0.
Luis 'Lucho' Solignac remembers this match well, commenting earlier this week during media availability Solignac said, "It was a tough match, bogged down in the midfield on a tough playing surface. Here at home I think we can put together a better performance and hopefully obtain the three points and just like any match in this league, it's gonna be a tough one."
Head coach and technical director Brian Clarhaut is looking forward to returning to action. During media availability Clarhaut said he is happy with the way his team's defensive organization is coming along and looks forward to it continuing to evolve. As for areas improvement the Locos boss said regarding their last performance, "We defended extremely well, I thought we could have kept the ball more and dominated it. I feel they were more concerned with getting the win…I want to be more dominant in our play."
Clarhaut pointed out that he feels that things like that will come as the confidence continues to grow.
As for this weekend's opponent, the new head coach/technical director said, "Pittsburgh is a good team, they're well coached, very good defensively. They are super athletic and can score goals out of nothing as we saw against RGV. We have to be good at defending our box and neutralizing space so that some of their players can't hurt us with their athleticism and speed."
Saturday's match is scheduled for 7:30 p.m. MST kickoff. Tickets can be purchased at the Southwest University Park box office or on the Locomotive webpage. The match will be televised nationally via streaming on ESPN+.
RANKED: These are the richest race car drivers
More From 600 ESPN El Paso