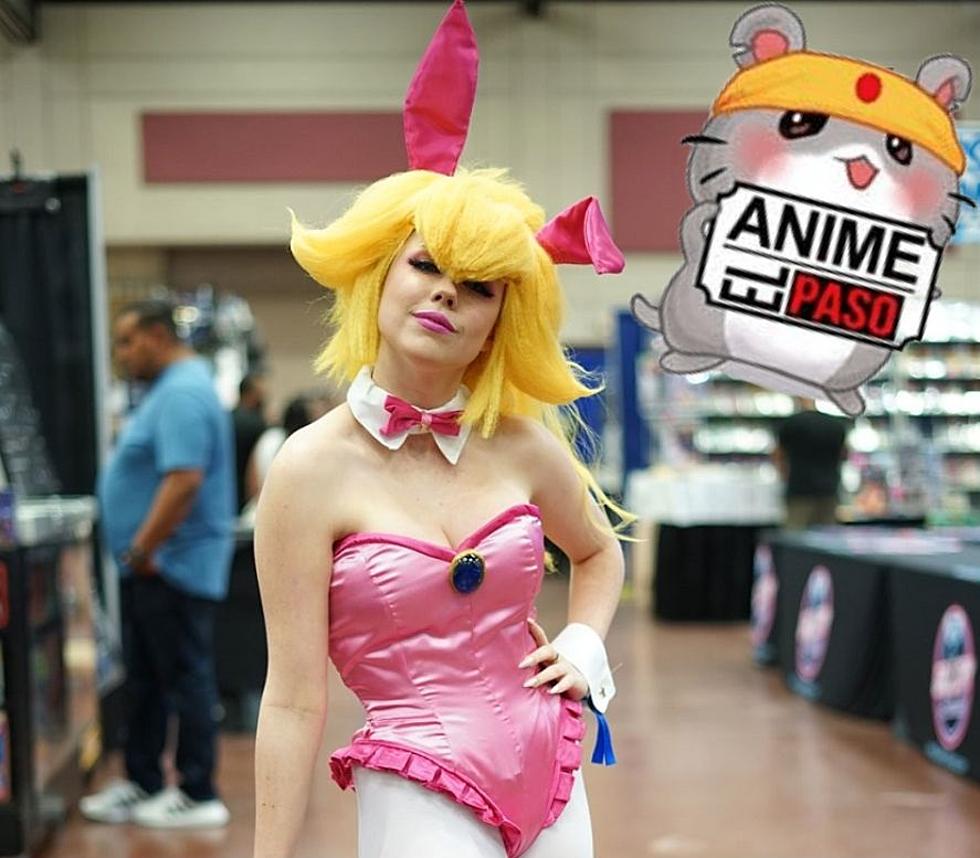 Anime Convention Happening in Downtown El Paso in June
El Paso Comic Con/Anime El Paso
Are you all about anime and manga? Well, now there's a convention for that.
Fans of all things anime and its subcultures can gather with like-minded otakus and self-proclaimed weebs for an entire weekend this June at Anime El Paso.
Enter your number to get our free mobile app
Anime El Paso
Anime El Paso is very similar to El Paso Comic Con – mostly because it's from the same creative minds. The gathering is for fans of anime, manga, games, and other Japanese pop culture with a hyper-focus on the anime/manga genre.
Like its comic book and sci-fi counterpart, the anime equivalent will have vendors, panels, featured industry guests, and photo ops with celebrity guests from My Hero Academia, Demon Slayer, Attack on Titan, and others.
I'm not even going to pretend I know who these people are or why they are such studs in the anime/manga world, so just give THIS LINK a click and look over the featured guest list.
Cosplaying, Cafe, and Escape Room
It wouldn't be an anime convention/expo/festival if cosplay wasn't involved, so, of course, attendees are encouraged to dress in costume.
An Anime Inspired Costume Contest with over $2,000 in total winnings will be one of two friendly competitions going on that weekend. The other is a quest to find the Noodle Slurping Master of El Paso.
Other anime-inspired adventures going off are the Yandere Escape™ escape room experience, and a NekoNeko Maid and Host Cafe based on idol cafes in Japan.
When is Anime El Paso Happening?
Anime El Paso takes place at the Convention Center downtown Friday, June 9, through Sunday, June 11. Cool, that gives me enough time to get my Ewok outfit dry-cleaned.
Things You'll Find in An El Pasoans Backyard
Unwritten Rules That Only Real El Pasoans Know
More From 600 ESPN El Paso