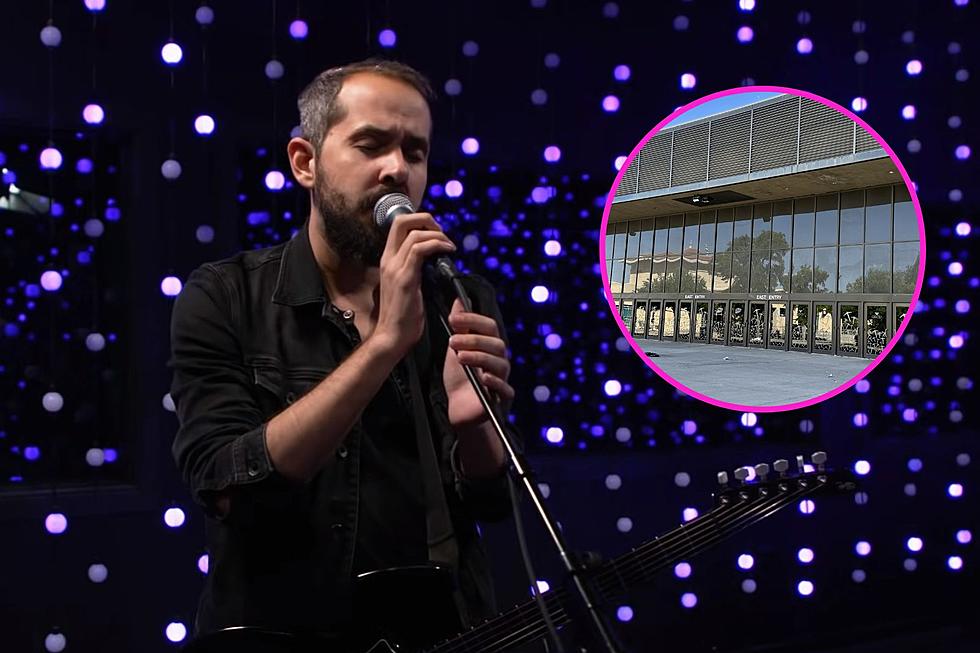 Cigarettes After Sex Returning Home to Play the Don Haskins Center
KEXP via YouTube/Daniel Paulus/Canva
2023 is set to be a banner year for local musicians to not only gain huge exposure all over the country, but return back to El Paso, Texas for a thunderous amount of love for their fans at home. We saw the announcement of the indie group Late Night Drive Home playing the Plaza Theater in August (with fans expressing their excitement all over social media). Now we will see another huge homecoming show; this time in October as Cigarettes After Sex will be performing back home at the Don Haskins Center.
A little background of Cigarettes After Sex & their success
The pop rock band was formed back in El Paso by Greg Gonzales in 2008 when he was recording while at the University of Texas at El Paso. Their first success came in 2015 with songs like "Affection" & their first album, Cigarettes After Sex, that was released in 2017. It was here that the band REALLY took off with songs like "K.", "Sweet" & "Apocalypse" being fan favorites.
And the success for Cigarettes After Sex would get BIGGER
After their first album, they would gain a HUGE following on YouTube, TikTok, Instagram & would even get the attention of Breaking Bad star Aaron Paul, who has shown a ton of love & support for the band publicly on social media.
When is Cigarettes After Sex performing in El Paso again?
After performing all over the United States (and the world for that matter), Wednesday, October 11th, will mark the return of Cigarettes After Sex inside the Don Haskins Center, much to the delight of the fans online & certainly in the Borderland. The tickets will go on sale this Friday, June 16th at 10am on Ticketmaster.
I know El Paso is excited to see the return of CAS after so long. We look forward to seeing Greg bring his music back home in 2023.
El Pasoans Share Their Coolest Concert Experience
We've been to a show where something truly memorable happen: whether it was AT the show, before or after the show. We asked El Pasoans what was some of their coolest experiences at a concert & here are some truly amazing stories.
More From 600 ESPN El Paso