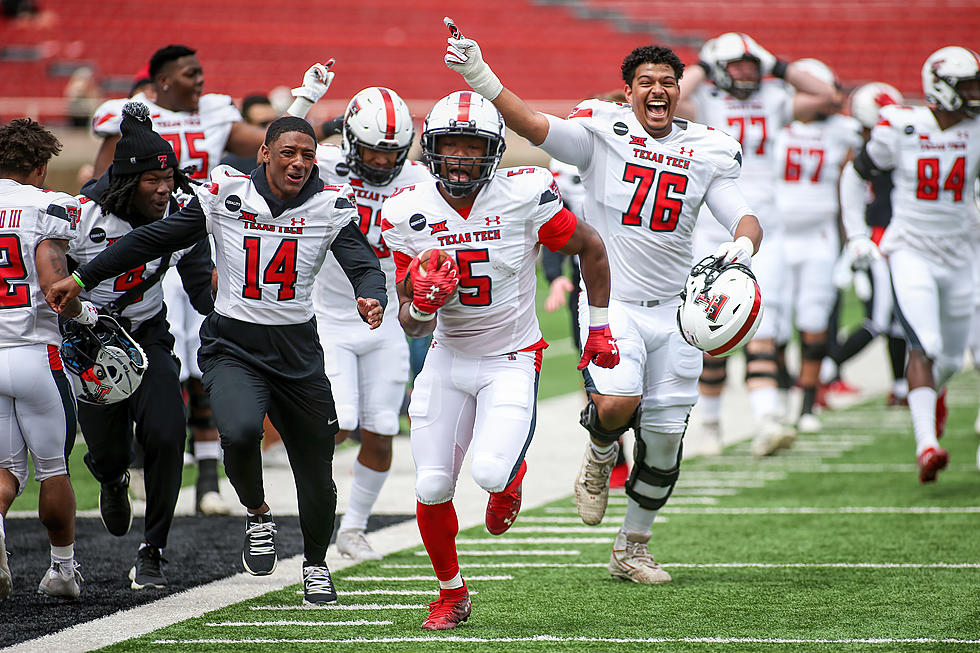 With Texas Tech Football Approaching, Lubbock Hotels Are Selling Out
Paul Roberts, kkam.com
I have a "friend in the hotel business" and I have some bad news for you.
My friend works at one of the major hotels in the Hub City. He keeps things going so that the guests are comfortable, have a.c., hot food, and plenty of water pressure (it's actually a huge job). He also stays 100% in the loop on what is happening with the hotel so he can know the demands placed on the property.
In chatting with this friend it came out that his hotel is already, 100% sold out for every single Texas Tech game day. That's six days of visitors packed to the rafters. Now with this particular hotel sold out, the rest are going to start falling like dominos if they haven't already.
This is something we always consider when we have friends or family coming to town. It has been very hard to get accommodations in the past on game day, and this year it may be dang near impossible.  I know you're probably thinking "We'll just get an Air B&B", but you can bet those are filling up quickly too.
9/9, 9/16, 9/30, 10/14, 11/2, and 11/18 are going to be the toughest nights to try to find a place, so if you're scheduling a family reunion or something, you are not going to want it to be on or near those dates.
Let me also add, that IF, one of the local places has an opening, you are also going to be paying top-tier rates. This is when these places really bank to carry them through the rest of the year.
25 True Crime Locations: What Do They Look Like Today?
Below, find out where 25 of the most infamous crimes in history took place — and what the locations are used for today. (If they've been left standing.)
Celebrities Who Lived in Haunted Houses
Below, check out 25 stars who claim to have lived in haunted homes.