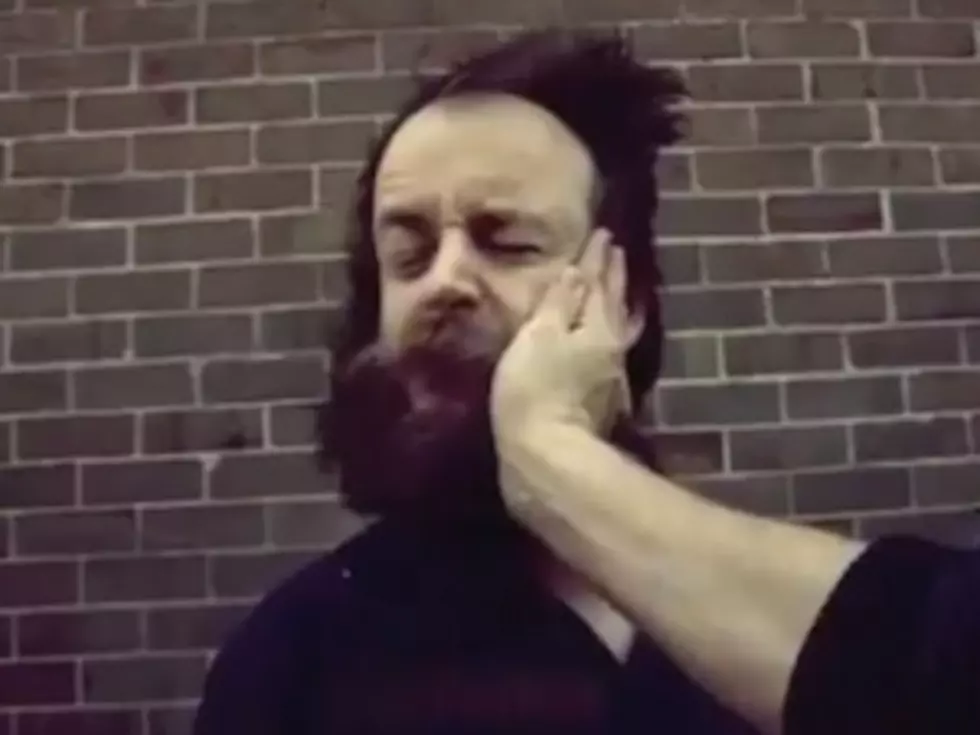 How to Settle Any Argument with a 'Beard Slap' [VIDEO]
We've got a feeling 2012 will be all about the 'Beard Slap.' As evidenced by the clip below, any disagreement between you and your mate can be easily resolved by simply smacking him across the face — causing him to instantly agree with you and sport a full Galifianakis beard.
The secret powers of the Beard Slap appear to be the element of surprise and the thundering clap that coincides with the smack.
We're not certain of the exact science behind it, but if it's on YouTube, it must be legit.  The internet never lied to us before.
More From 600 ESPN El Paso