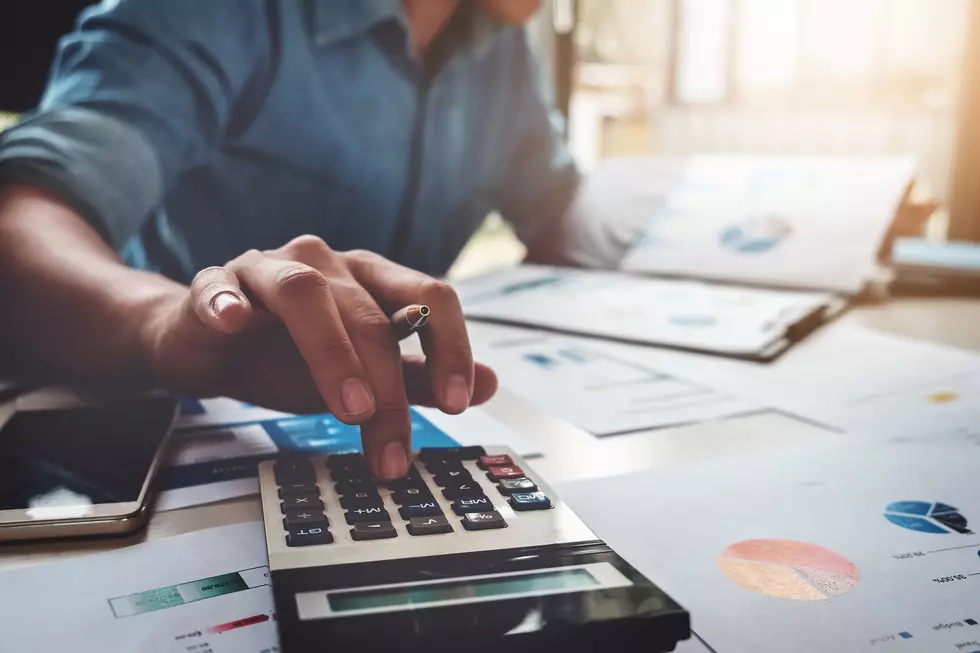 Get Help Paying Your Past Due El Paso Water Bill
Jirapong Manustrong
So many things have been affected by the coronavirus pandemic - school, shopping, entertainment, but no other part of daily life has been affected more than the financial impact that has been felt by everyone since the pandemic really hit earlier this year.
If you haven't been able to keep up with your utility bills, El Paso Water is offering some help in that department. You can now apply to get payment assistance to help with past due EPW bills. The utility got $500,000 grant funding for their COVID-19 Assistance Program.
You can qualify for an up to three month credit of no more than $500, toward your past due balances. You should definitely apply as soon as you can because the funding is limited. El Paso Water officials say that they, along with other local utilities, made the move to temporarily suspend service disconnection for customers who couldn't pay their bills because of a financial hardship during the coronovirus pandemic, but they are now "assessing a timeline for resuming service disconnections as our community continues to reopen."
That means at some time in the near future, the utility will begin to disconnect services if you can't pay for them, but when that will happen hasn't been decided.
To be eligible for the grant money, you need to live within El Paso city limits and be a residential customer. You'll need to meet the household low income thresholds and be able to show loss of income as a result of COVID-19. You will have to have an active and verified account with EPWater and not getting any other assistance for payment of your water bill.
If you qualify for the grant money and still have an outstanding balance, you will be responsible for that outstanding balance. If you don't qualify for the grant assistance, you can set up an extended payment plan. To get information about the grant program or the extended payment plan, call 915-263-4444 or email Customer.recovery@epwater.org.
It's worth the effort to get some help so you don't get so far behind that you never catch up.
More From 600 ESPN El Paso