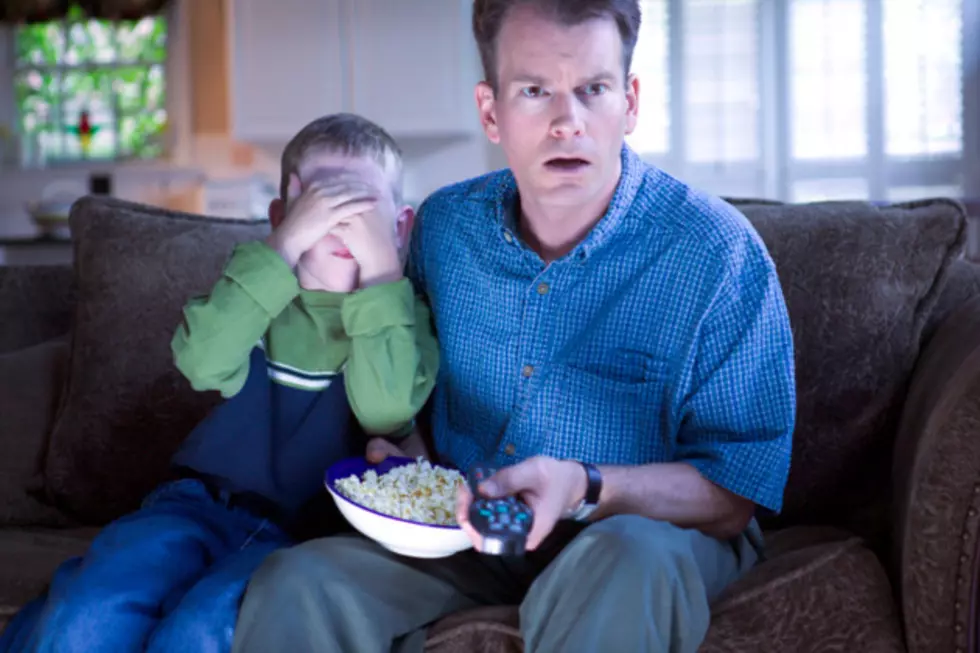 France Doesn't Tolerate Your Sexist Comments About Sochi
thinkstock
PARIS (AP) — A television broadcast watchdog has given France Televisions "a firm warning" regarding the future conduct of its commentators after receiving widespread complaints over inappropriate and "sexist" comments made during the Sochi Olympics.
France Televisions, which owns the broadcasting rights to the games, has a long-standing team of commentators, including former Olympic figure skating bronze medalist Philippe Candeloro.
In a statement Monday, broadcast watchdog CSA said comments "aimed in particular toward the physical aspect were extremely inappropriate and that some of them even reflected sexist prejudice," adding that it was unhappy with the "attitude of denial" shown by France Televisions' head of sports.
The CSA adds that public services have a duty to "be exemplary in terms of promoting image and the place of women" in society.
More From 600 ESPN El Paso