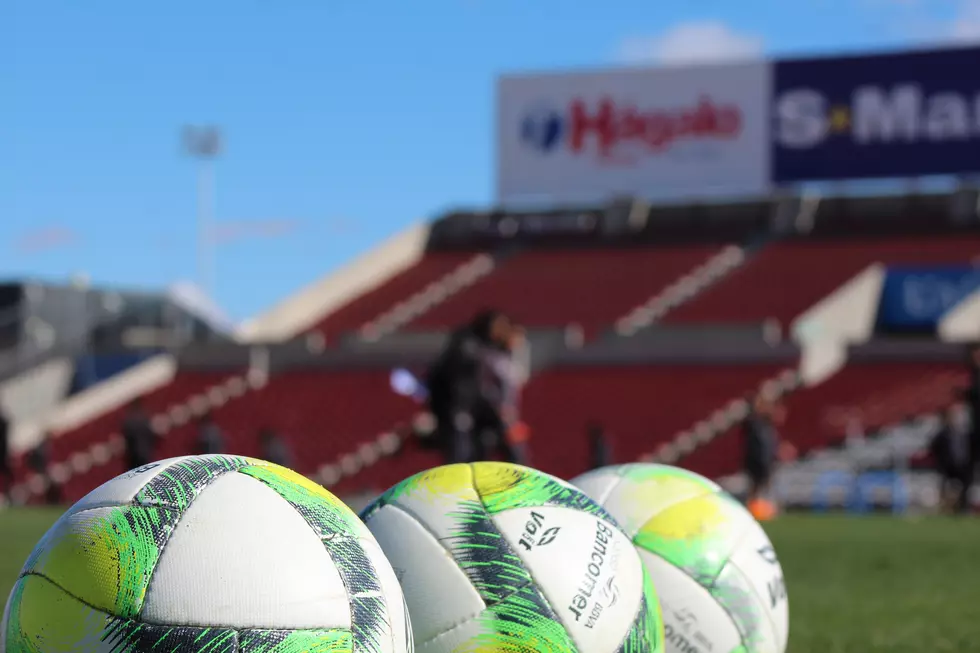 FC Juarez Tops Tampico Modero 1-0 For First League Road Win
FC Juarez.
Bravos de FC Juarez were able to obtain their first road win in league play this past weekend when they defeated Tampico Madero by the score of 1-0 in Ascenso MX league play. This is the 3rd time in as many weeks that the Bravos have defeated Tampico Madero, as these two teams also find themselves in the same group in Copa MX play.
In this most recent match up, the Bravos were the beneficiaries of an own goal committed by Tampico player David Alfredo Andrade on a corner kick for the Bravos. The mishap occurred in the 41st minute of play.
From that point, the Bravos were able to survive an aggressive onslaught by the local side for the remainder of the match to earn the victory and the all important 3 points that came with it. With this most recent win, the team from the Borderland now finds itself in 6th place in the general standings table with 7 points on the season after 4 matches.
It is important to remember that the Bravos have one match pending in league play on the road versus Dorados de Sinaloa that was supposed to take place in week 3 of the regular season. A match that was postponed by the Mexican Soccer Federation due to unacceptable field conditions at the Dorados stadium.
Up next for the Bravos de FC Juarez will be a home match versus Venados FC on Saturday evening. The Venados currently find themselves in next-to-last place in the general standings table (14th place) with only 2 points after 4 points so far this season. The match is scheduled to kick off at 6pm MST at Benito Juarez Olympic Stadium.
More From 600 ESPN El Paso