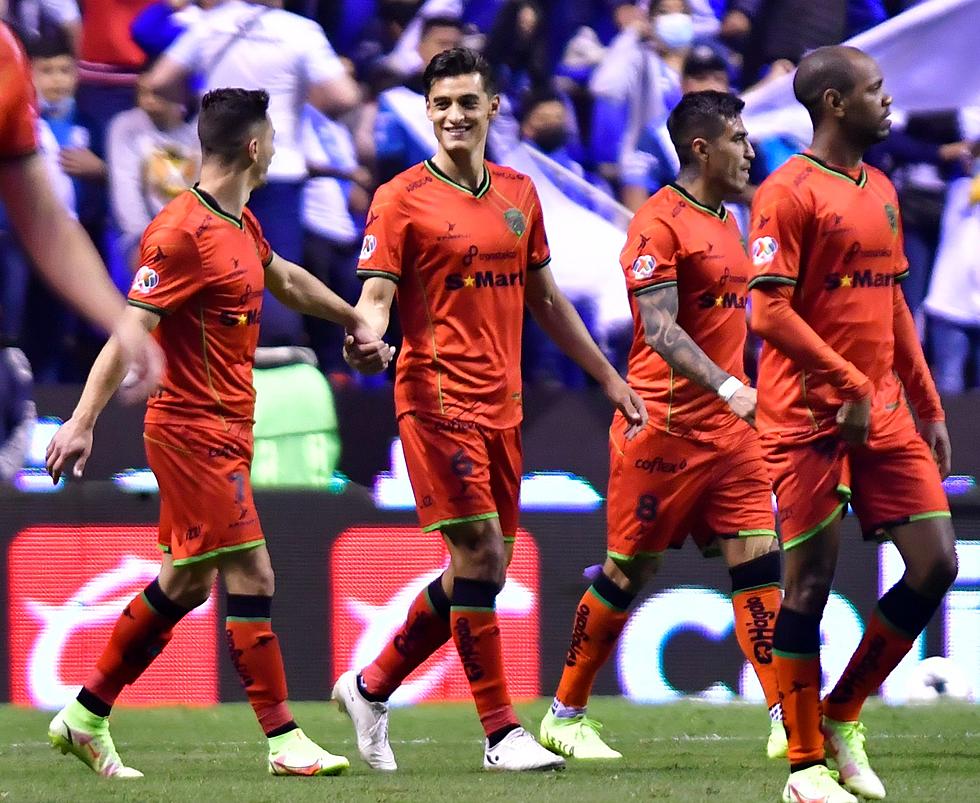 FC Juarez Settles For Draw Against First Place Puebla
FC Juarez.
Bravos de FC Juarez played first place Puebla to a 1-1 draw Tuesday evening on the road in the city located south of the Mexican capital. The match marked the return of, FC Juarez' two biggest goal scorers, Dario Lezcano and Diego Rolan from injury. Lezcano had not seen any action in over ten months while Rolan has been out since he came off in the second half of this season's opener.
The opening 45 minutes saw a match in which the home team Puebla had a slight advantage in possession and chances on goal, but was far from dominating FC Juarez. In fact, the Bravos did not seem to be far from the level of play that Puebla was bringing to the table on Tuesday night.
With that being said they improved on their three previous performances.
The Bravos opened the scoreline only minutes into the second half and took the lead in the 49th minute when Fernando Arce received a cross from Maxi Silvera, Arce took a right footed strike and put the ball in the back of the net.
Puebla got the equalizer in the 70 minute when Aleberto Herrera scored on a header as a result of a blocked shot that floated up into the air. Herrera beat a Juarez defender to the ball and was able to get it past goalkeeper Hugo Gonzalez.
After the match FC Juarez head coach Ricardo 'Tuca' Ferretti was positive in his comments to the media. "Today I think that the team, defensively, improved a lot. We still need to improve offensively. Today we took the lead, unfortunately for us, they were able to tie us on a play where luck was on their side." Ferretti said.
He concluded by saying, "We played the best team in the league thus far this season, getting a draw against them for our team is not a bad thing…I leave here satisfied."
Things will not get any easier for the team from the Borderland as they return to action in a couple of days. This Friday they will host Leon at Benito Juarez Olympic Stadium. Leon is currently in sixth place in the general standings table with 12 points as a result of three wins, three draws and two losses.
15 Ways You Can Help People in Ukraine Right Now
As Americans watch events unfold in Ukraine, many wonder how they can help. Below is a list of organizations responding to the crisis in Ukraine along with information on how you can support their various missions.
More From 600 ESPN El Paso