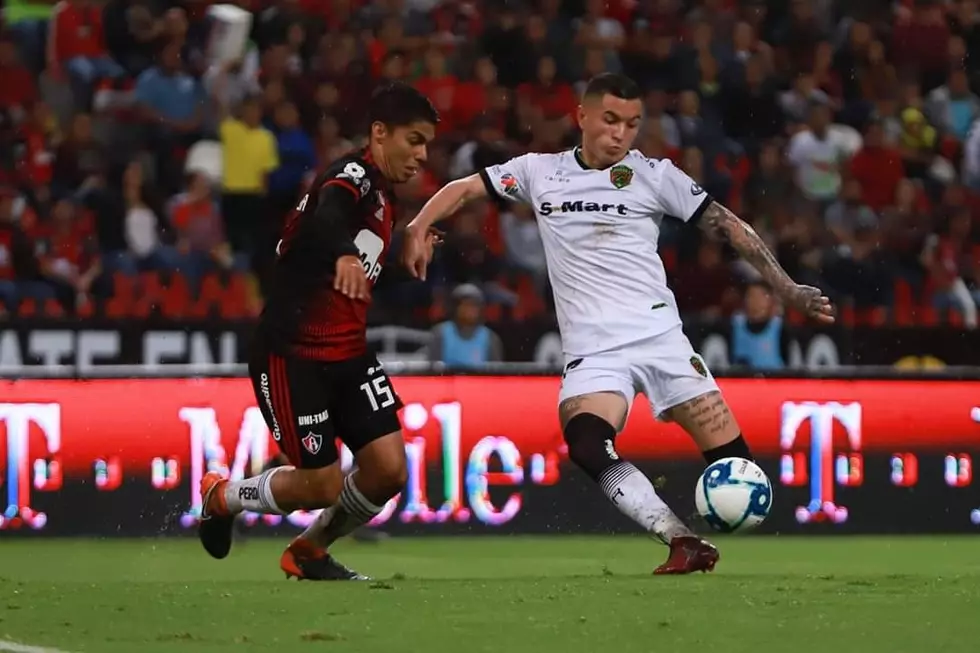 FC Juarez Lose 3rd Straight to Atlas, No Improvement Noted
FC Juarez.
Bravos de FC Juarez lost 2-0 to Atlas on the road on Saturday afternoon. This defeat marked the Bravos third straight loss in a row adding more problems to the team's dire situation. It is a situation which at the moment sees no end any time soon. The problem on Saturday was not simply that the FC Juarez lost, but that there was no real improvement as far as team execution on the field of play went.
There was an initial spark to the Bravos from the opening whistle, but that quickly faded. The tide turned quickly and after the opening 15 minutes in the match, ball possession and constant threat on goal quickly went to Atlas. That dominance led to the first goal when a ball crossed from the left flank was headed in by Jairo Torres in the 39th minute of the match.
For the remainder of the match the home team was closer to scoring a second goal than Bravos was to getting the equalizer.
The victory would be sealed for Atlas when in stoppage time Renato Ibarra scored, lobbing a ball over goalkeeper Enrique Palos on a breakaway.
FC Juarez stays remains in 15th place with only 8 points on the season after 9 matches with one game in hand. Needless to say this is not the way you want to head into the second half of the season. Many more points and a better position in the standings is what was expected when head coach Luis Fernando Tena took over during the off season.
After Saturday's loss Tena said the following in the post match press conference, "It was a terrible week for us (all three loses came in the span of a week), I think today we improved compared to previous matches. In the first half Atlas was slightly better than us and it showed on the scoreboard.
In the second half we continued to get better unfortunately we could not tie and we are leaving here empty handed."
Tena continued, "We are very aware and conscious of the situation we find ourselves in, we are extremely upset with ourselves, but this bad moment will pass. We remain united, committed and will fight to the very end."
The Bravos head coach only took 3 questions.
Up next for Bravos will be a home match on Friday against Pumas who will come into the Borderland with the same amount of points as Juarez also desperate to accumulate more points on their season total. Friday's match is scheduled for 830pm MST.
More From 600 ESPN El Paso