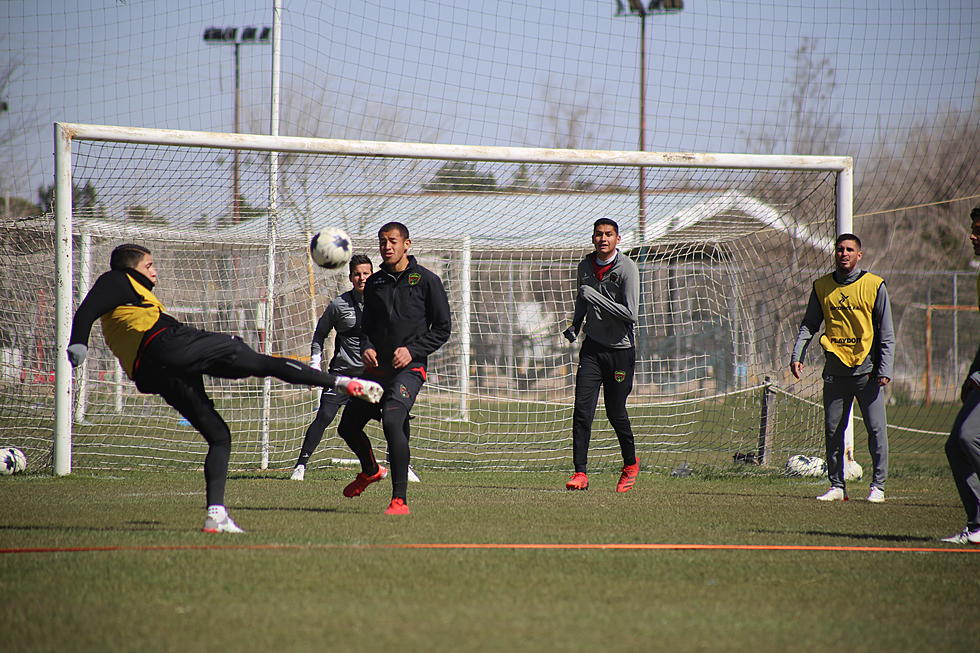 FC Juarez Hosts Fourth Place Tigres, Once Again Looks to Improve
FC Juarez.
For Bravos de FC Juarez, the theme remains to improve in it's execution. Tonight they may have a bit of a trial by fire in that task as they host Tigres. The best team of the last decade in Mexican soccer will visit the Borderland to face an FC Juarez side that is not necessarily playing its brand of soccer.
Let's not forget that Tigres is the former team of current Bravos head coach, Ricardo "Tuca" Ferretti who led them as they established themselves as the most successful team of the last decade.
Still, FC Juarez remains in the middle of the general standings table with seven points but in their last two outings has produced some more than questionable performances en route to a defeat against Chivas and a draw against last place Santos.
Facing a Tigres side that is currently in fourth place and looking to improve their position will be the stiffest task this FC Juarez team has faced in a while. There is no doubt their offensive prowess will have to improve tonight as they have only scored four goals in five matches and two of those goals have come by way of penalty kicks.
Thus far it has been their defense, that to be fair, has been solid and continues to improve with every passing week who has kept the Bravos in matches.
Still, the search for improvement continues as indicated by midfielders Martin Galvan and Flavio Santos. Galvan and Santos spoke with the media earlier this week.
Galvan who had not seen any action until last Friday against Santos because of an elbow injury said the following, "Despite not getting the last two results, I don't think we're in that bad of a situation. We're in a good zone of the general standings table where we can still do a lot, the best and most important part about it is this situation is still in our hands. That is what we are working for every day."
As for pinpointing what has been going wrong or lacking in recent performances Galvan was quick in giving his analysis saying, "We have had very notable lapses in concentration at key moments and as a result it has cost us points. We are clear on what we have done wrong and have worked on improving that, we're also aware we have needed the confidence that we can execute those things we've worked hard to remedy."
Santos declined to pinpoint exactly where the Bravos are having their main issue, "I'm not one to assign blame. If there is anyone to blame, blame the entire team. After all, this is a team sport. We haven't been good offensively, everyone knows this, but then again we attack as a team. We all have to be in synch."
Tonight's match from Benito Juarez Olympic Stadium will be televised nationally on TUDN DirecTV channel 464, Spectrum channel 444. Kickoff is scheduled for 8pm MST.
LOOK: Here are the 10 US golf destinations with the most courses per capita
Discover where you can find the best access in the country for your pick of courses, the unique terrain that lends itself to world-class golf, and what makes select clubs noteworthy.
More From 600 ESPN El Paso