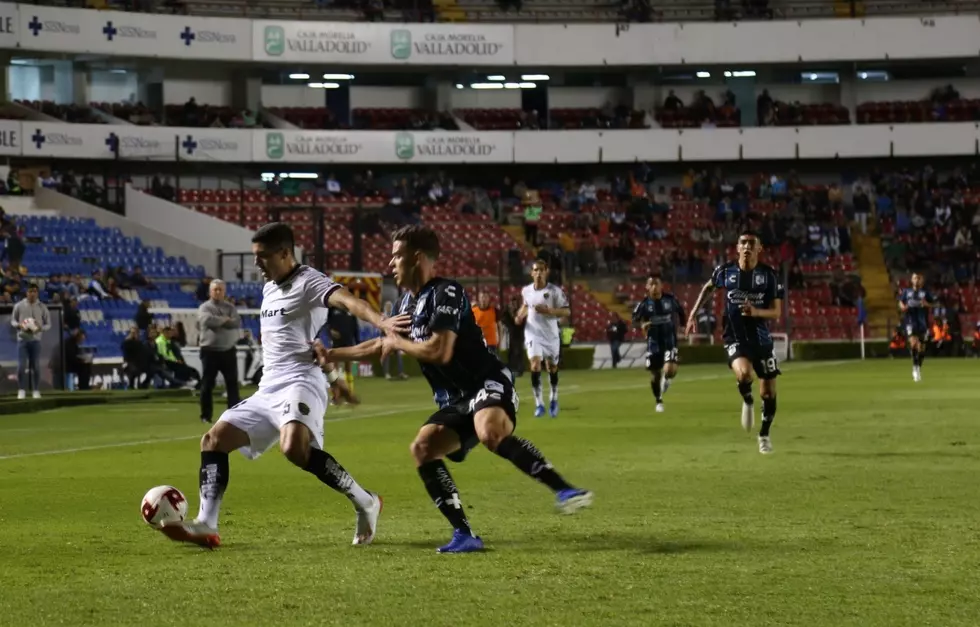 Bravos Lose to Queretaro in First Copa MX Match of 2020
FC Juarez.
Bravos de FC Juarez lost the first leg the home and home series in the round of 16 in Copa MX play to Queretaro by the score of 3-2 on the road Tuesday night. With 90 minutes left to be played between these two teams next Wednesday in the 2nd leg, the Bravos will have to win in order to advance to the quarterfinals of the midweek competition.
Both teams were plagued by costly mistakes that cost them to allow goals. How bad was it? Well, each team gave up an own goal. The worst of these mistakes went to FC Juarez that, in addition to allowing an own goal, they allowed a goal in the first two minutes of the each one of the halves.
The team from the Borderland went with a starting lineup that was significantly different from their starting eleven in league play. It was made up of mostly reserves and new The new acquisitions for this season started last night so this match was beneficial for the Bravos from that standpoint as these players need minutes to get acclimated to Mexican soccer.
Up next for the Bravos will be a return to Liga BBVA play this coming Sunday as the Bravos will take on Morelia at Benito Juarez Olympic Stadium. The game is scheduled to kickoff at 6pm MST.
More From 600 ESPN El Paso