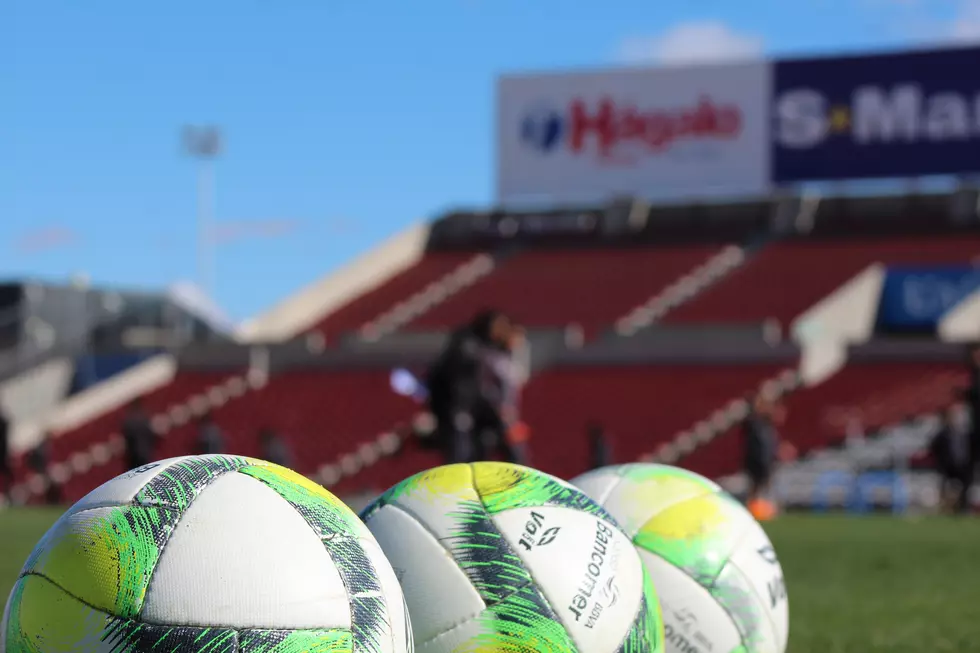 Bravos Eliminated From Playoff Contention with Loss
FC Juarez.
With the season on the line and a must win situation at hand, the Bravos de FC Juarez were not able to deliver in front of their home crowd on Saturday evening, losing to Correcaminos (the Roadrunners) by a score of 1-0 at Benito Juarez Olympic Stadium. As a result the Bravos will not make the playoffs for the 2019 clausura season of the Ascenso MX League.
The lone goal of the match came in the 39th minute when Daniel Amador scored off of a direct kick from more than 30 yards out into the upper right corner of the Bravos goal. The goal came at time where it was evident that FC Juarez was playing with a sense of urgency to get the result and the 3 points that came with the win. As a result the Bravos were dominating possession, but simply could not score. This has been a recurring theme for the team from the Borderland, in 12 regular season matches the Bravos have only scored 8 goals.
Once again the spring season of the Ascenso MX League proves to be the Achilles heel for FC Juarez as they have historically had success in the fall seasons but take a turn for the significant worse in the spring seasons and this season is another example of this. Last fall season, the Bravos set a league record in the number of points they accumulated on their way to finishing in first place in the regular season, eventually being eliminated in the semi-finals of the playoffs.
Up next for the Bravos is the all important semi-final match against first division Pumas of the Copa MX on Wednesday night. The match will take place here the Borderland and be televised nationally across the United States on ESPN Deportes and the Watch ESPN app.
More From 600 ESPN El Paso