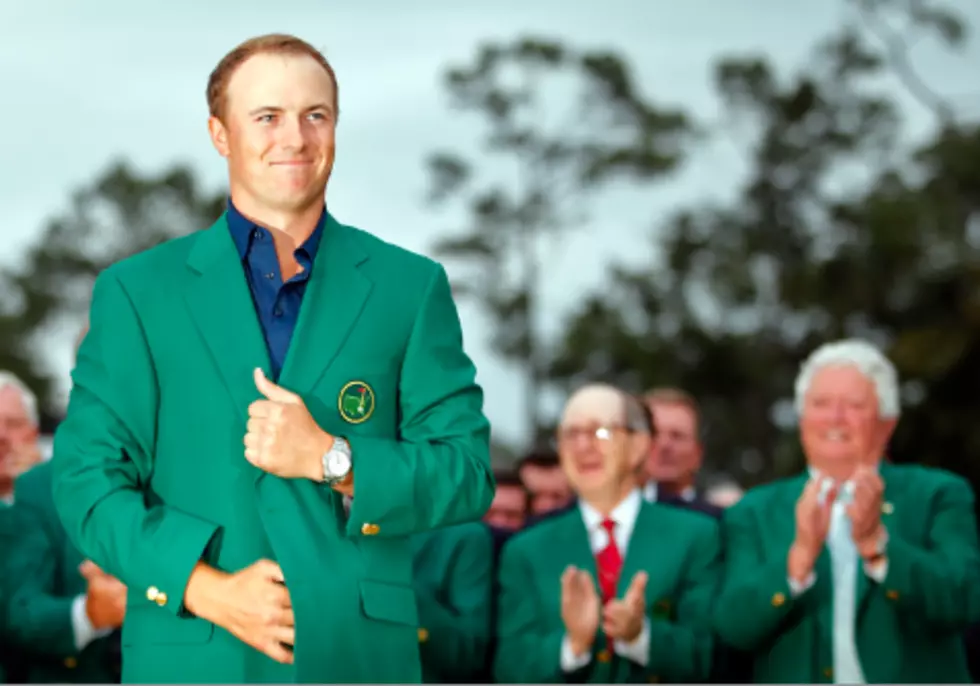 21-Year-Old Jordan Spieth Wins The Masters
Getty Images
History was made in Augusta today as 21-year-old Jordan Spieth won The Masters. Not only is it impressive that Spieth won, it's impressive how he dominated the tournament. He lead from wire to wire.
He closed Sunday with a 2-under 70 for a four-shot victory over Phil Mickelson and Justin Rose, becoming the second-youngest champion behind Woods to wear a green jacket.
"This was arguably the greatest day of my life," Spieth said. "To join Masters history and put my name on that trophy and to have this jacket forever, it's something that I can't fathom right now."
Sunday's win is Spieth's first major of his career and it's safe to say that if he can keep playing like he did at The Masters, he'll be adding a couple more to his resume.