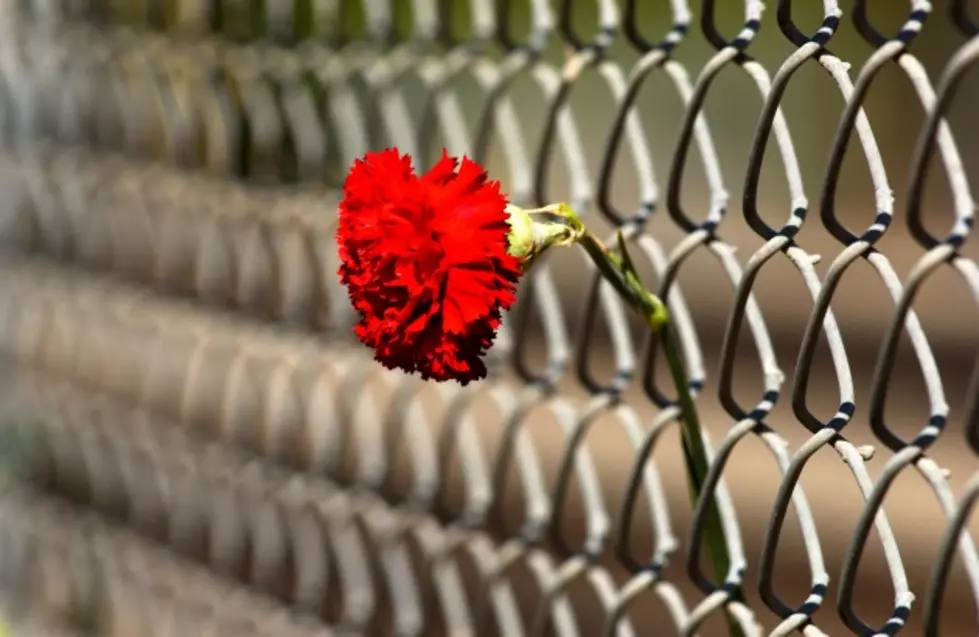 Virginia Graves Dug Up to Build New High School Football Field
Getty Images
High school football in Virginia is serious, but you already know that. We've all seen Remember the Titans. Just how serious, however, wasn't clear until the town of Manassas began to dig up graves to make room for a high school football field.
According to The Washington Post, the graves, some of which are up to 150 years old, contain the remains of 11 people believed to be William Lynn, his wife, Cordelia, and their children. The Lynns owned the 100-acre farm in the 1800s, but now they lie beneath unmarked graves, torn up to make room for the Prince William County high school sports complex.
The school district planned to move the graves to a small cemetery, but says by the time they were made aware of the graves, it was too late to make alternate plans. The cost of altering the established plans were cost-prohibitive and other areas around the town, like the nearby wetlands, are protected from construction.